Could the iPhone Communicate With a Google Tablet?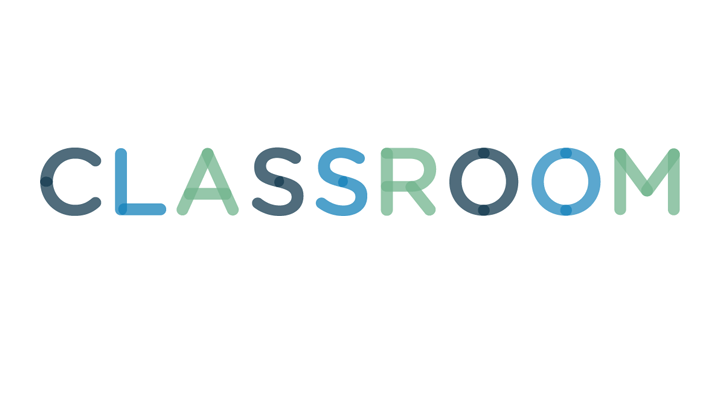 Wavebreakmedia Ltd/Wavebreak Media/Getty Images
While the Apple iPhone and the Google Nexus tablet are limited in the ways they are able to communicate with each other, there are still many options for the devices to work together. Most of these options involve the apps both devices have in common. You can send and receive files from one to the other, chat with friends and make video calls between the two products.
1
Abilities and Limitations
Because the iPhone uses Apple's iOS operating system and the Nexus tablet uses the Android operating system, you can't simply connect one to the other and have them communicate. The same limitation exists between Windows and iOS, but you can bridge that gap when you install Apple iTunes on a PC. Apple iTunes isn't available for Android devices so this isn't possible. The iPhone and Nexus tablet can only communicate in areas where they overlap in the technology they use, specifically Wi-Fi and the Internet.
Internet tethering is the most direct example where the iPhone and Google Nexus table can connect. If you turn on the iPhone's personal hot spot, available under the Wi-Fi option in the iPhone's settings, it can share its cellular data service with other Wi-Fi devices, including the Nexus tablet. Although tethering won't let you share files between the devices, they do communicate in order to get Internet access to the tablet. In January 2014, with Android Jelly Bean and Apple iOS 7, there is no way to connect the two using Bluetooth.
Just because Android and iOS devices don't communicate well doesn't mean you can't use them to connect with your friends. Apps like Skype, Facebook and Google Hangouts are available on both platforms and, provided you're connected to the Internet, you can use these apps on any device to connect with someone on any other device. This is because Internet-based apps, like Web browsers, use the same TCP/IP protocols to connect to the Internet, regardless of the operating system.
Transferring files between a Nexus tablet and an iPhone can also be done over the Internet. Email attachments are always an option. Cloud storage services, like Dropbox, SkyDrive and Google Drive are available on both devices. When you upload a file from one device to a cloud storage service, it can be downloaded using the other device. In Google Drive, for example, you can have the same document open for editing on both devices, and the changes made on one device are immediately displayed on the other.