How to Write a Persuasive Letter to a Legislator
29 SEP 2017
CLASS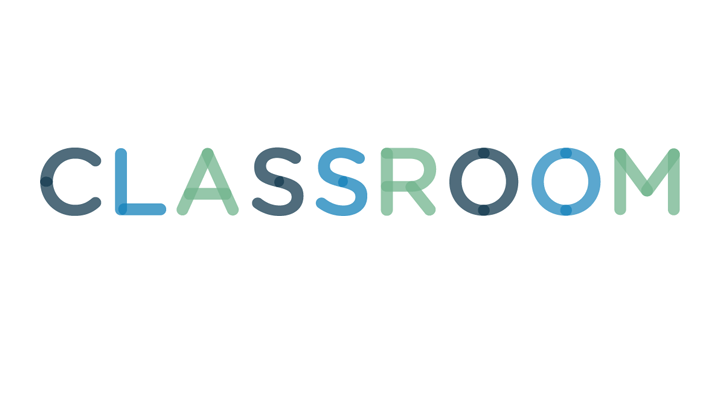 Convincing your legislator to advocate for an issue that is important to you requires a concise and compelling letter. Whether he or she has an office in Washington, D.C., in the state capitol, or sits on the local city or town council, the demands on a legislator's time require that you identify your issue quickly. In a few paragraphs, your goal should be to make your legislator believe as passionately in the issue as you do.
1
Writing Your Legislator
2
Address your legislator by his or her official title
Address your legislator by his or her official title. In your salutation, address U.S. senators or state senators as "Dear Senator Smith," state representatives as "Dear Representative Smith," and U.S. House members as "Dear Representative Smith." If mailing a letter, the envelope should be addressed to "The Honorable Joe Smith" for both state or U.S. legislators.
Identify your issue. For each letter, identify a maximum of two issues and state the problem or proposition for each issue. Bradford Fitch, author of "Citizen's Handbook to Influencing Elected Officials: Citizen Advocacy in State Legislatures and Congress," defines two types of constituents, "those with an interest and those with an opinion." He gives the example of a woman who is against war and a woman who is against war because her son is fighting in it. The first woman has an "opinion" and the second woman has an "interest." In your introduction, let your legislator know your "interest," and there will be a greater personal appeal.
4
Make a compelling argument
Make a compelling argument. For each point you address, have two pieces of evidence to support that claim, suggests Donald Treadwell, author of "Public Relations Writing: Principles in Practice." Use statistics, graphics, and real-life stories as evidence. If you are addressing a bill, include the bill number and title. Write to appeal to what Fitch calls the legislator's "three voices when making a decision"; the "Heart, Head and Health (political health)."
Anticipate opposition. Think of arguments against what you are proposing. Address these in your letter and write two points refuting the argument. Step to the other side and come up with serious issues others might have with your proposition. If you find this difficult, get ideas by talking to those who may oppose your issue.
6
Ask your legislature to take action
Ask your legislature to take action. Let them know how they can help and thank them in advance for considering your issue. If you want to know where they fall on the issue you are proposing, ask them to write you back. If you are mailing a letter, include your personal signature. If you are emailing the legislator, include your electronic signature. Email addresses for your legislator can usually be found on the legislative body's website.