What Color Panties Do You Wear Under White Pants?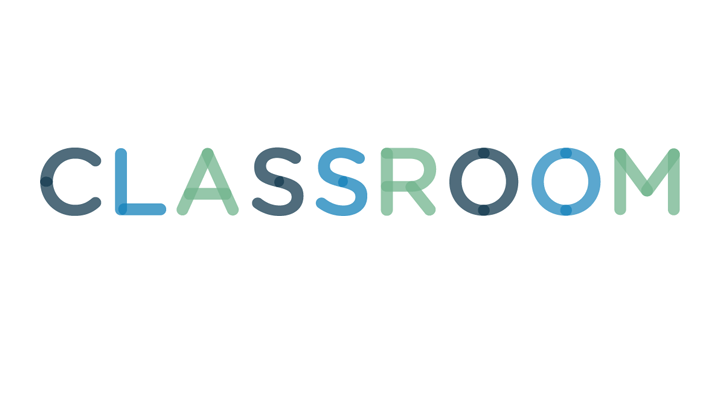 Stockbyte/Stockbyte/Getty Images
A crisp pair of clean, white trousers can look so chic, whether it's winter white wool to keep you warm or a cool, white linen for summer. Busting out the white pants means you have to wear them with confidence, which raises the question of what you should be wearing under them. White is notoriously transparent, so it's important to choose the right panties if you want to keep your goods to yourself.
Nude panties are by far the best option under white pants -- and a versatile item for any girl's wardrobe. They don't have to match your skin perfectly as long as the flesh tone is similar to that of your skin. Skip the white and black underwear, because either will show through equally. In a pinch -- and if the trousers in question aren't very thin -- light gray panties can work if you don't have clean nude undies available.