Colonial Costumes for Kids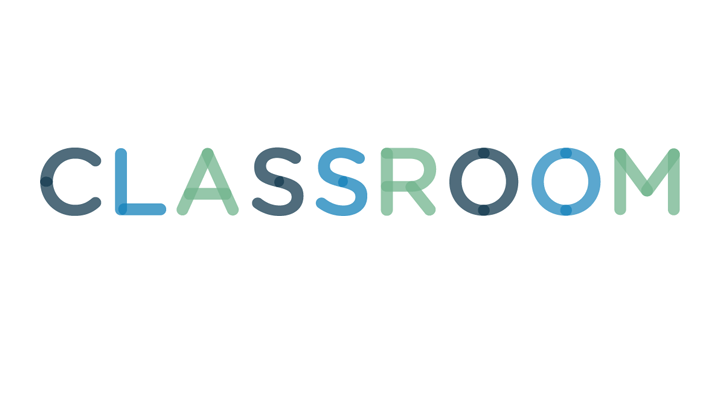 If your child has been asked to star as a patriot in a school play, he's probably going to need a costume to make the role come to life. There are several ways to produce a costume for such a role. Whether you're crafty and can create something yourself or need to pull together a costume from pre-made articles, there are plenty of easy ways to turn your child into George Washington, Betsy Ross, a blacksmith or one of many other historical and archetypal colonial figures.
If you're good with a needle and thread, create your child's colonial costume yourself by modifying regular clothing. If your boy is going to assume the role of a colonial citizen, purchase a pair of tight-fitting pants or leggings and cut off the legs at the calves. Add elastic to the hems of the newly cut knickers. Purchase an over-sized, white button-down shirt. Cut off the collar and add a ruffle along the buttons, starting at the neck and running down to the chest. Purchase a suit vest or a suit jacket and add tails by sewing matching pieces of fabric to the back hems. Make shoe buckles out of cardboard. Cut the cardboard into squares, cut out square centers and wrap the remaining frames in tin foil. Add the buckles to black patent leather shoes. Purchase a black cowboy hat and pin it back in three places to simulate a three-point hat. White socks complete the look. To portray an upper class gentleman, add a white wig pulled into a ponytail to the ensemble.
Fashion a colonial costume out of everyday items you can find in a department store. For example, if your child is playing the role of a patriot in the Continental Army, purchase white or khaki pants, a blue jacket, a blue three-point cap (for this you'll need to pin-up a regular hat or visit a costume shop), white knee socks, black patent leather shoes, a canteen and a toy rifle.
If your child is going to play the part of Molly Pitcher, a long red dress, a white apron, Mary-Jane shoes, a metal bucket and a ladle can help to transform her into the legendary figure.
For a colonial costume that looks completely authentic, purchase or rent one that has been professionally made. Specialty costume shops in your area may already carry them or can order one for you on request; you can also purchase them online. If you live near a colonial restoration site, visit the gift shop. Places like Colonial Williamsburg carry an array of children's colonial costumes in their gift shops.