Colleges That Help Students With ADD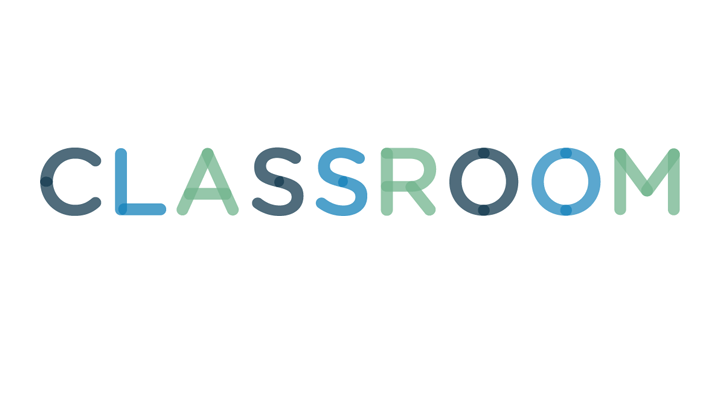 Attention-deficit disorder (ADD) is classified as a learning disorder (LD) by the DSM-IV, and therefore the law requires that students receive appropriate services. Research, however, shows that only 22 percent of students with ADD/ADHD enter college. Not all colleges are prepared to assist students with ADD, and not all test students for the disorder. There are, however, several schools that provide excellent ADD resources for its students, in addition to free testing services.
1
East Coast Universities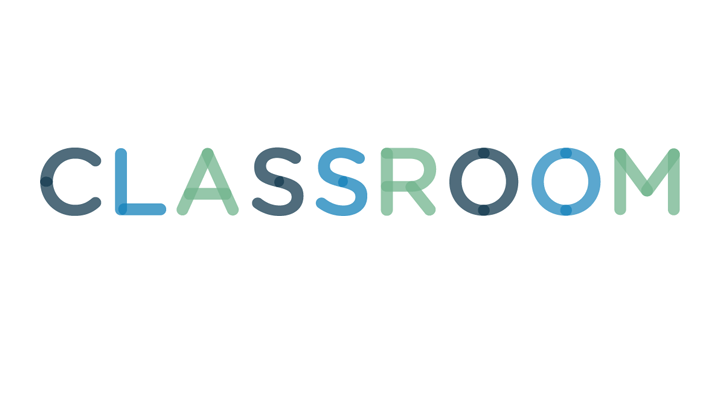 The Princeton Review Guide has consistently ranked American University in Washington, D.C., as one of the best schools to provide learning disorder services to its students. The Academic Support Center (ASC) tests students for ADD at no cost or refers them elsewhere for proper diagnosing. Once the student has received a certified diagnosis of ADD, the school will meet with the student to develop an appropriate learning plan, such as extended time for exams. What makes American University unique is their extensive up-to-date resource list for students and parents wanting to know more about ADD. They also have counselors who can talk with parents about their child's ADD, provided the child signs a release of confidentiality.
Northeastern University in Boston is another school that stands out for its excellence in ADD services. At Northeastern, students can enroll in the Learning Disabilities Program tutorial to design the academic curriculum that meets their needs. As part of the LDP, students meet with their disability adviser once or twice a week for advice and general support, as well as skill-building workshops. The Huffington Post named Northeastern as one of the top 10 schools with the best LD program.
2
West Coast Universities
Also ranked as one of the top learning disorder schools by the Huffington Post, the University of Arizona in Tucson offers excellent services to its ADD students through the Strategic Alternative Learning Techniques (SALT), which is filled with tutoring assistance, technology and resources. Students work with their LD adviser to create a plan that meets their needs and requirements of the major.
The University of Colorado in Colorado Springs also offers resources for its ADD/ADHD students. Here students have access to therapy and ADD services. At UC, the staff are known for being very flexible, and will offer a variety of services, such as extend time on tests, accommodated seating and tailored learning plans. The Huffington Post ranked UC-Colorado Springs as one of the top LD colleges in the West coast.
3
Universities in the North
The small, intimate campus of Augsburg College in Minneapolis features a stellar program for ADD students, the Center for Learning and Adaptive Student Services (CLASS). At Augsburg, students can receive personal, tailored accommodations, such as notetakers and extended time on tests. They can also consult with a psychiatrist and therapist for counseling and medication referrals. The Huffington Post and the Princeton Review rank this university as one of the best for meeting the needs of LD students.
The Rochester Institute for Technology (RIT) located in up-state New York is known for its high number of deaf students. However, what most students don't know is that the Princeton Review ranked RIT as one of its top schools for LD services. RIT is unique in that it offers suggested classroom practices for students to try out with their professor. RIT also offers testing, counseling and psychiatric services, in addition to extended time on exams, note-takers and one-on-one time with a LD specialist.
4
Universities in the South
The Huffington Post gave high marks to Beacon College, a small, unique campus in Leesburg, Fla. At Beacon, class size remains small for a purpose: so students can learn in the best environment, with maximum attention from professors and peers. This kind of classroom environment is well-suited for students with ADD, and Beacon provides notetakers, counseling and extended test time.
The College of Charleston in S.C., has been highly ranked on many student-user websites as providing excellent LD/ADD services. The students receive individualized attention from a LD specialist. They also attend small classes and can receive extended test time, notetaking and other adaptive services.