Do Charter Schools Offer Inclusion for Students With Special Needs?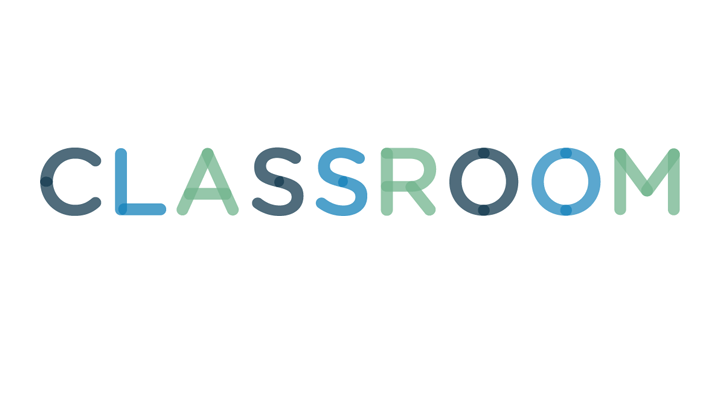 Digital Vision./Photodisc/Getty Images
Parents of children with special needs can rest assured. According to the Individuals with Disabilities Education Act, all children have the right to an appropriate education in the public schools, including charter schools. This federal law, known as FAPE, ensures that all students have access to a free and appropriate public education, including students with disabilities. Since charter schools are public schools, they must provide programs and activities for special needs students that are comparable to those offered to students without disabilities.
Charter schools are public elementary and secondary schools that are considered "schools of choice", offering families options for their children's education. At the time of this writing, 39 states and the District of Columbia offer the option of charter schools. In general, charter schools offer high academic standards, small class size and innovative approaches to instruction.
Charter schools are publicly funded, receiving both federal and state funding, as well as local funding in some cases. A charter school may be an independent local education agency or may operate within a district LEA. If the charter school is considered an independent LEA, the school receives federal and state funding for special needs students. However, if the school operates within a traditional LEA, the district retains the responsibility for funding for special education students enrolled in the charter school.
IDEA states that special needs students in charter schools must be educated with non-disabled students to the extent that is appropriate. Disabled students are included in the regular classroom unless this is not appropriate to meet their educational needs, as determined by the placement team. Services for disabled students are provided by district personnel for charter schools operating within a district LEA. However, schools that are an independent LEA provide their own services or provide reimbursement to the local districts for services provided. In addition, charter schools must provide appropriate evaluations for any student suspected of having a disability. If too many students with disabilities apply to a charter school for the school to accommodate, the school may institute a lottery system for acceptance of these students.
Charter schools are responsible for federal laws that apply to all public schools. They must report data on the progress of special needs students in IDEA reports. This includes counts of students, educational environments, assessment participation and performance, dispute resolution and discipline. The students must also be included on federal reports concerning assessment participation.