Alternatives to Kumon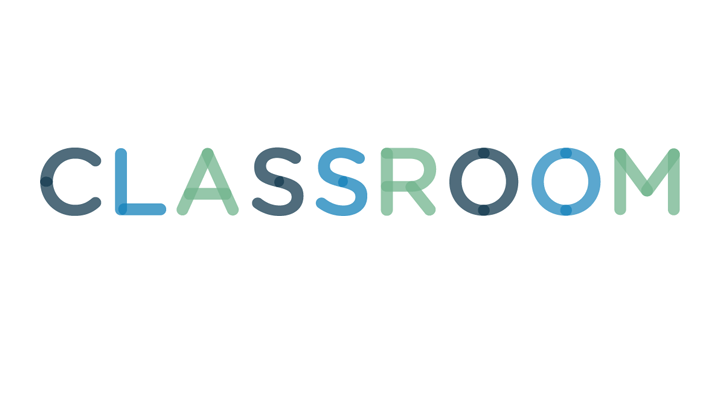 Kumon, a tutoring program for children, offers math and reading enrichment and remediation for students of all ages. Kumon provides its services through a range of face-to-face locations throughout the United States. In places where Kumon is not available or a parent or child prefers a different tutoring company, there are several other options available offering both face-to-face and online instruction.
Club-Z provides an alternative to Kumon by offering in-home tutoring. Club-Z offers private tutoring sessions with degree holding or state certified tutors and also schedules sessions at local schools, community centers and libraries. Club-Z has its own tutoring curriculum for kindergarten readiness, study skills, ACT and SAT prep, while other students use their classroom curriculum as a basis for tutoring, with tutors providing supplemental materials and instruction at a pace that is suitable for each student. Club-Z offers tutoring from prekindergarten to adults and in all core school subjects.
Center-based Learning Rx provides brain training for students. The program focuses on finding the cause of a student's learning struggles and addressing the specific areas of cognitive weakness. Learning Rx provides one-on-one assessments to determine each student's individual weaknesses and then provides tailored brain training. Learning Rx provides services for both children and adults in centers across the United States.
Sylvan Learning provides a range of tutoring options, offering services at its centers or over the Internet. Students who enroll in Sylvan's tutoring program are given a "Sylvan Skills Assessment" before their first tutoring session to determine their academic strengths and weaknesses and to help the tutor create an individual learning plan. Tutors provide instruction at each student's level and do not move on to a new skill until the prior one is mastered. As students progress, Sylvan provides progress report to the family and to the student's teacher, if desired.
Tutor.com provides online tutors so students can request a tutor's help at any time. Tutors are available 24 hours a day, seven days a week and provides help for students with homework problems or whole assignments in English, math, science or social studies. Unlike Kumon, Tutor.com does not require a scheduled appointment and students may access the website whenever and as frequently as they wish, though students may not always work with the same tutor. Tutor.com provides students with the opportunity to save their tutoring sessions in an archive so that the lesson may be reviewed later as well.