Classroom Activities for Orientation in Kindergarten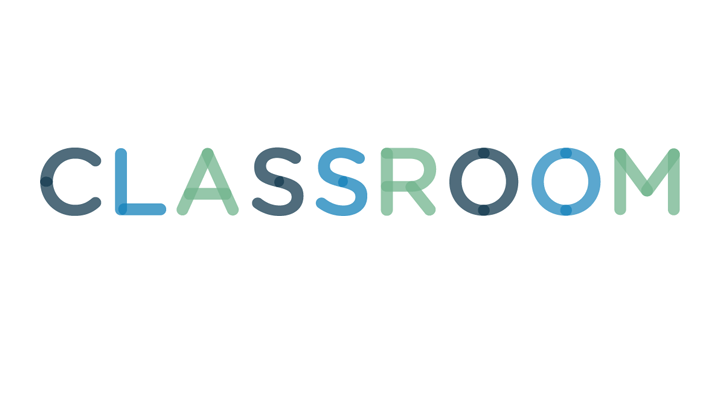 Starting kindergarten can be an overwhelming experience for many children, even a scary one. Developing orientation strategies that help to make the transition from home to school easier will let children adjust better to their new routine. This eased adjustment will mean that children will also suffer less separation anxiety. There are a number of activities that can help with this transition.
1
Alleviating Separation Anxiety
It is important that children understand that their mom or dad will be back for them in only a few hours. Develop a story using puppets that tells the story of a little boy or girl going off to their first day of kindergarten. Ask moms and/or dads to make cupcakes or another snack and bring them to share with the class before the end of the school day. Another idea is to let them bring a small toy or favorite picture book.
Develop activities that show your new students that kindergarten is actually a lot of fun. A first-day project where each child creates a folder that will be placed on a wall will help that child feel more comfortable. Group creative activities will also allow children to work together, getting to know each other and becoming comfortable with one other.
Have a special guest come in to talk to your new students. Your special guest could be a librarian or someone dressed up as your school's mascot. A librarian could talk to students about all the wonderful books available in the school's library, along with any special programs, like a weekly visit by a special guest which might be a character from a favorite book. A school mascot could, on the other hand, help take children on a tour and then talk to them about the school.
During your orientation chat, let the children know that there is a space provided for them to work as well as make their own in your classroom. Providing a small space in the classroom specifically for each child will also help make the classroom a bit more like home. The space could be a locker or specially decorated box with his name on it and/or a space on a wall where he can put his artwork.