How to Prepare in High School for a Marine Biology Degree in College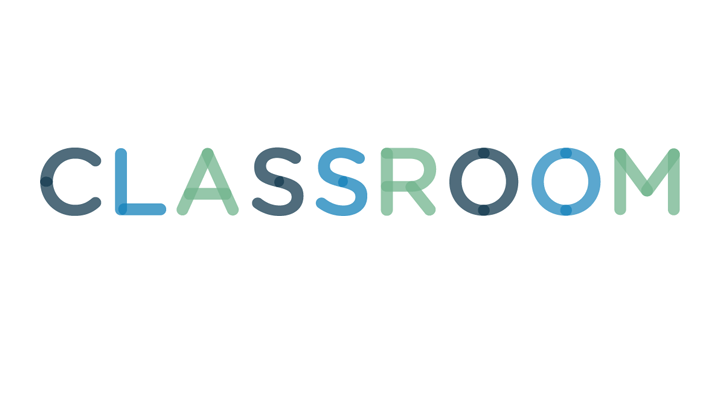 Comstock Images/Comstock/Getty Images
Many people mistakenly think a degree in marine biology leads to work with large ocean-dwelling animals, such as whales and dolphins, or in coral reefs, trying to prevent erosion. However, there is much more to marine life, and you have a wide variety of options for career paths in marine biology. Keeping an open mind about all of the possibilities will help you as you plan for a potential career in the marine sciences.
1
Take as Many Science Classes as Possible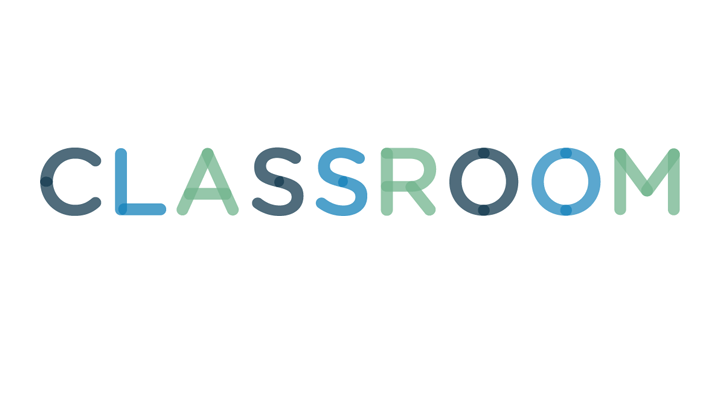 Creatas Images/Creatas/Getty Images
To prepare for a marine biology degree, you must have a strong background in all of your science courses. Taking the standard courses in biology, chemistry, physics and math in high school will give you the foundation you need for the introductory version of these courses at the college level. If you have the option to take advanced placement or honors courses in these areas, that will give you further preparation for your college classes. If your high school offers elective science classes, such as marine biology or environmental science, taking those will demonstrate to colleges that you have a long-standing interest in pursuing your chosen career path. Summer school and online courses are options if your school does not offer subjects that you want or need to take.
2
Volunteer or Work at Your Local Aquarium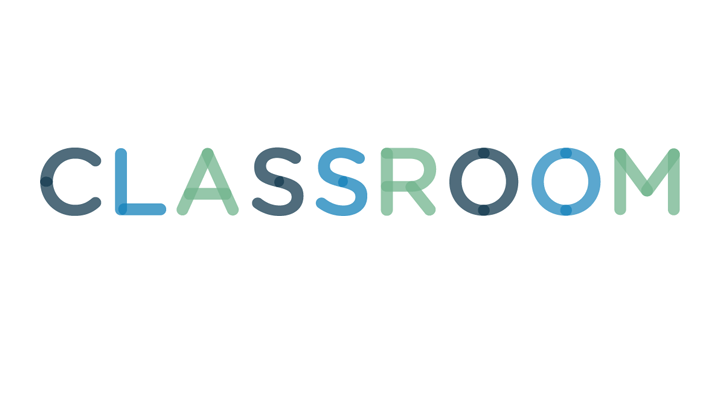 Chris McGrath/Getty Images News/Getty Images
Having excellent grades and academic knowledge is only one aspect of being successful in any career; applying that knowledge in a hands-on manner is another matter entirely! If you live in an area that has an aquarium, see whether they have any jobs or volunteer opportunities where you can begin to demonstrate your knowledge and learn how to work in all aspects of marine science. You may get to work with animals, participate in the care and maintenance of their environments, assist in the research occurring behind the scenes and learn what each member of the staff contributes to the overall operation of the aquarium.
3
Attend a Marine Science Camp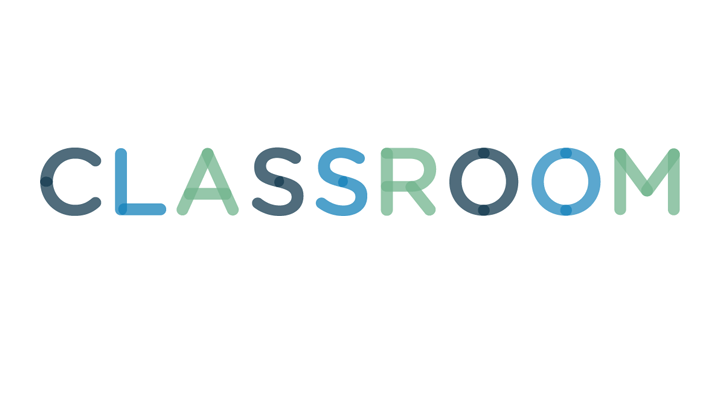 U.S. Navy/Getty Images News/Getty Images
One way to show future schools that you are serious about a career in marine biology and to make absolutely sure that a marine career is right for you is to attend a marine science camp to gain rigorous, firsthand experience. This is quite possibly one of the most life-changing, amazing experiences you can have, and a number of different camps are available not only in the United States, but also at different sites around the world! The cost and duration of these camps vary, and you can choose the type of experience you have -- from studying turtles and sharks, to learning about marine diversity on the Galapagos Islands, to scuba diving in Thailand and many more. You may also be able to find opportunities to study marine science locally, especially if you live in a coastal region.
4
Connect With a Researcher and Try to Get Involved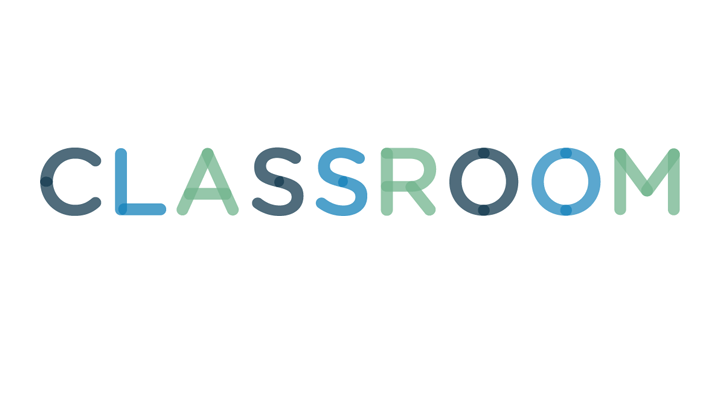 Comstock Images/Comstock/Getty Images
This can be challenging if you are still in high school, but you won't know if the opportunity exists unless you ask! Many undergraduates will become involved in research, and they carry those skills into their graduate training and future careers. To gain an understanding of what research entails and how many different types of marine biology fields you can pursue, try to connect with local faculty that are conducting research at colleges and universities in your area.