Charity Bazaar Games
4 OCT 2017
CLASS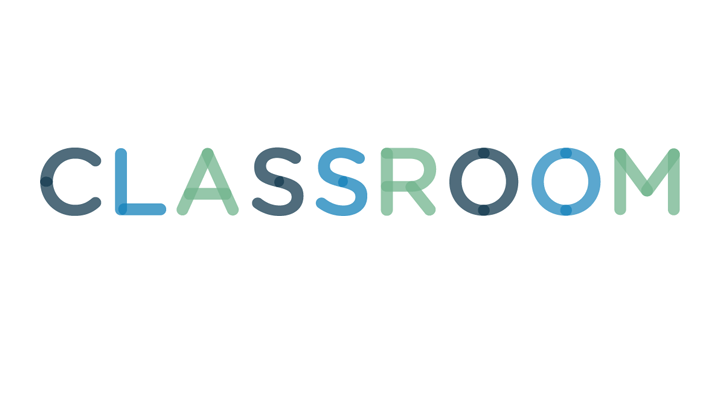 Throw a bazaar for charity to combine fun and fund raising. The bazaar should have a series of events and activities for visitors to enjoy. Games encourage people to come to the bazaar and stay longer. Choose simple games to fit into the old-fashioned notion of a bazaar for a family-friendly, fund raising festival.
1
Games Operating Procedures and Charges
To maximize the profits for the charity and minimize operating costs, take donations of prizes for the games, beginning several weeks before the event. To avoid the game operators from having to make change and keep up with cash drawers, set up a ticketing system for the games. This keeps the money in a central location where the tickets are sold. Sell tickets for $0.25 to $0.50 each, and charge guests one to three tickets to play each game, depending on the prizes. Games with larger prizes, such as the cake walk, can charge four tickets per play, but games with smaller prizes or for young children, like the fishing game, can charge one ticket per try.
Create a fishing game requiring no live bait. Attach a magnet to the end of a string on a stick for a fishing pole. Glue magnets onto plastic fish and float them in a shallow wading pool. If the player hooks a fish with the magnet on the end of his pole, he wins a prize. Put a twist on it by numbering the fish and the prize corresponds to the number on the fish. Let players have one chance to catch a plastic fish per ticket.
Set up a twist on musical chairs with sweet prizes. Ask for donations of cakes and baked goods from volunteers to provide the prizes for a cake walk. To set up one of these games, arrange 12 chairs in a circle, with a numbered paper on each chair. When 12 people come to play, begin playing music. The players stand up and walk around the chairs. Stop the music, allow the contestants to sit down, then draw a number. The person sitting in that chair number drawn wins their pick of a donated cake. Charge three or four tickets per player for the cake walk.
With a game of balloon darts, players throw darts at a board with inflated balloons taped to it. You only need a large piece of plywood, tape, balloons, darts and prizes. Players who hit a balloon win a prize. To add interest to the game, fold pieces of paper with specific prizes written on them, and the player wins the prize from the paper inside the balloon she breaks. Charge one ticket per dart per player.
Use bottles in one of two ways to make a bottle toss game. Fill metal milk bottles with sand to weigh them down and stack six into a pyramid shape. Have players throw a baseball at the milk bottles to knock them over. If the player knocks down all the bottles the first try, he wins a prize. Another bottle toss game requires players to toss a 3-inch diameter embroidery hoop over the neck of a 2-liter soda bottle. If the player is successful, she wins the bottle of soda as a prize. Charge one or two tickets per three tosses on either bottle toss game.
1

"365 Things to Do Before You Grow Up: Explore, Discover, Try Something New Every Day!"; Marc Tyler Nobleman; 2010

2

"Professional Event Coordination"; Julia Rutherford Silvers; 2004