Children's Bible Activities From Luke 19:40
26 SEP 2017
CLASS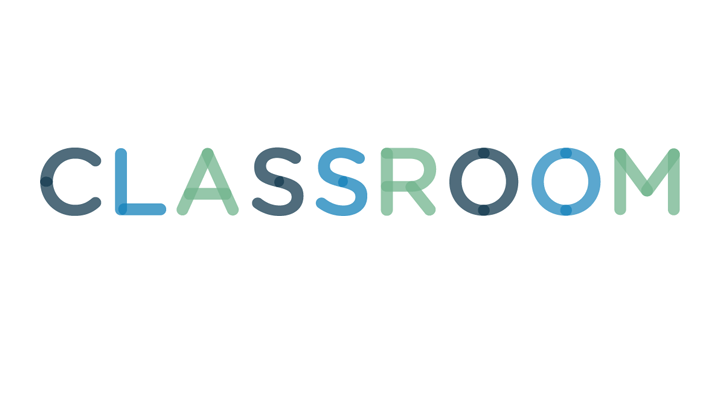 Brand X Pictures/Brand X Pictures/Getty Images
On Palm Sunday, your little one might come home from church with a palm branch singing, "I praise Jesus so the rocks don't have to." Palm Sunday's lesson about Jesus's triumphal entry into Jerusalem includes a verse where Jesus tells the Pharisees that if the crowd were silent, the rocks would cry out to give praise to God. When you child sings this verse, she is definitely making sure that no rock has to fill her place in singing God's praises.
Toddlers and preschoolers enjoy seeing stories dramatized. Dramatize Jesus's entry into Jerusalem as it is found in Luke 19:28-40. Your little one could dress in biblical garb and wave the palm branch the way people did when Jesus walked along the road – but you don't need to get a donkey as that could get rather messy and smelly. Your child can shout and jump up and down like the people who were watching Jesus walk. If your child pays attention to the story, his coat might land on the floor so Jesus can walk on it. If your child doesn't want to portray a member of the crowd, you might watch it on a children's Bible story video or use puppets to reenact the story. For another option, you can read him the story from a children's Bible storybook or his preschool Bible.
Your little one might think talking rocks are funny. Give her a rock and markers or paint and let her draw a face on the rock so it can shout God's praises. Mix up a batch of salt clay using 3/4 cup of salt, 2 cups of flour, 3/4 cup of water and 1/2 teaspoon of alum and let her create a rock band to sing God's praises -- just in case she forgets to praise God. After she decorates the rock, you can bake it in a 350-degree oven until the clay is hard. Alternatively, she might create a diorama of the biblical scene.
Your child can sing songs and shout God's praises so no rock will take his place. While he sings, he can wave a palm branch in the air -- either a real branch or one he makes using construction paper. If you provide an empty oatmeal box and some dried rice or beans, he can make and decorate an instrument to accompany his singing. Potential praise songs include "Tell Me the Stories of Jesus I Love to Hear," "Hosanna, Loud Hosanna." "We Will Glorify the King of Kings," "Father We Adore You" or "Praise Him, All Ye Little Children."
4
Questions for your Child
The Pharisees were angry with the people because they didn't believe that Jesus was the Messiah. Ask your little one, "Who is Jesus?" She might give you various answers that can help you talk to her about Jesus. Other questions you might ask include, "Why were the people praising God that day?" or "Would you have joined the parade that day? Tell me why." Let her retell the story using her own words. Her childlike faith might provide a different perspective on the story.
2

Nelson's Annual Children's Ministry Sourcebook 2004; Vicki Wiley, Editor

3

The Little Hands Art Book; Judy Press