How to Help a Male Friend Get Over a Bad Breakup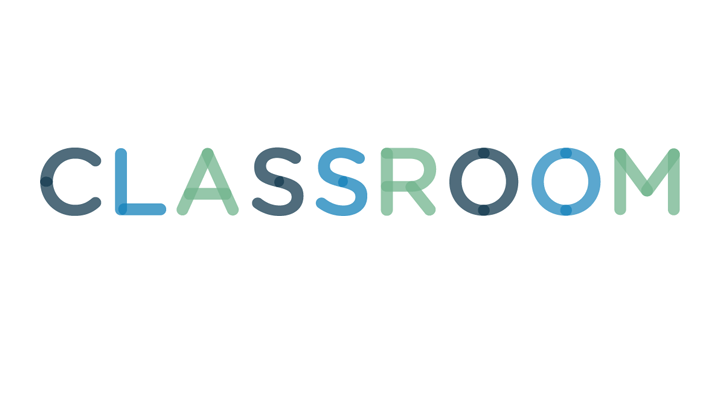 Hemera Technologies/AbleStock.com/Getty Images
Your male friend is going through a bad breakup and is heartbroken. He's fixated on his ex and is having a hard time moving forward with his life. As his friend, you want to help him through this painful time. You can help him move past his breakup and heal by being supportive and available to him.
1
Do An Activity He Enjoys
A guy tends to heal by doing activities with his friends, not by discussing his breakup, says Helen Fisher, a professor of anthropology at Rutgers University and cited in the article, "The Best Ways to Cope With a Breakup" on the Men's Health website. An afternoon with a buddy playing paintball, fishing or cheering at the football game can be very beneficial. When a man going through a breakup is participating in an activity he enjoys, he is also rising above his negative feelings, which can help him heal, says James E. Walton -- a counselor and author of "Recovering From a Breakup" -- on his website.
Guys tend to have a harder time dealing with their emotions, often becoming easily overwhelmed and reacting by emotionally shutting down and withdrawing, says Walton. Reach out to your friend and let him know that he is not alone. Show him that you care about him and are thinking about him by calling, sending an email or texting him. While a guy is not likely to talk to another guy about his feelings, he is more likely to open up to a female friend.
3
Encourage Him to Avoid Contact With His Ex
One of the most difficult aspects of breaking up can be the loss of interaction and communication, says Sasha Carr, a psychologist and author of the article, "Do's and Don'ts for Helping a Friend Through a Breakup" on the website, The BreakUp Coach. However, encourage your friend to cut all ties with his ex. Reaching out to her will only make him feel worse in the long run, says David Sbarra, a psychologist, cited in the article, "The Best Ways to cope With a Breakup" on the Men'sHealth website. Suggest that he call you or another friend whenever he feels the urge to call, email, text or drive by his ex's house.
4
Encourage Him to Be Patient
Getting over a breakup takes time and can be frustrating. Encourage your friend to be patient with the healing process. He should start feeling like himself again after six months, says David Wexler, a psychologist cited in the article, "The Best Ways to Cope With a Breakup" on the Men'sHealth website. In the meantime, encourage him to take care of himself and to hold off on making any big decisions.