Can a Surface Communicate with an iPad?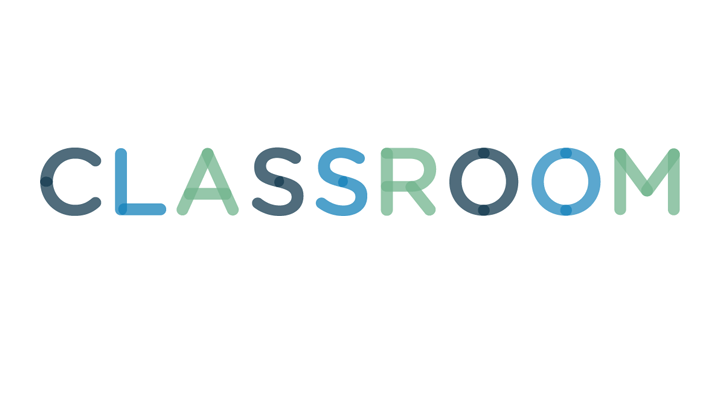 Oleksiy Mark/iStock/Getty Images
You can get an Apple iPad to communicate with a Microsoft Surface using several methods, depending on what you want to do. To share music between the two, using iTunes is your best bet. To share a Word document, you can use a cloud service like SkyDrive or iCloud. Windows 8 is much better at communicating with Apple products because it has the ability to download iTunes, a program not available on Windows RT.
Apple and Microsoft products use different operating systems, which essentially means they speak different languages. An app designed for iOS can't run on a Microsoft Surface and an app designed for Windows 8 can't run on an Apple iPad. This also means that the two tablets can't directly communicate with each other unless they are using an app designed to facilitate this communication. In these cases, whether you are using Evernote, iTunes or SkyDrive, it is the app on one device that is talking to the other, not the tablets themselves.
As with any Windows 8 computer, a Microsoft Surface Pro can communicate with an Apple iPad using iTunes. You can download iTunes for free from Apple (see Resources for link). Once iTunes is installed on both, connect the iPad to either of the two USB ports on the Surface using the iPad's cable. Use iTunes to specify which apps should interact with the iPad for sharing documents, photos and other files. The first time you connect the iPad using iTunes, you can also enable Wi-Fi syncing so you can sync the iPad to the Surface without needing the USB cable.
3
Connecting With the Cloud
Using Cloud services you can quickly share files between an iPad and a Surface, whether they are in the same room or in different cities. Both Microsoft and Apple have their own cloud services which are compatible on each other's devices. Apple's iCloud can be installed on a Surface with Windows 8, and Microsoft's SkyDrive app can be installed on an Apple iPad. Simply upload a file using a cloud service from one device and it will be available on the other device, usually within seconds.
Given the popularity of both the Apple iPad and Microsoft Windows 8 operating system, it shouldn't be surprising that a multitude of third-party apps and services work well with both. Cloud services like Dropbox and Google Drive can share files between both devices, as can apps like Evernote. Each of these apps are designed differently for each platform, but can communicate between each other, just as you can chat with someone on Facebook on an iPad while logged in to a Microsoft Surface.