Can You Skype With Multiple People?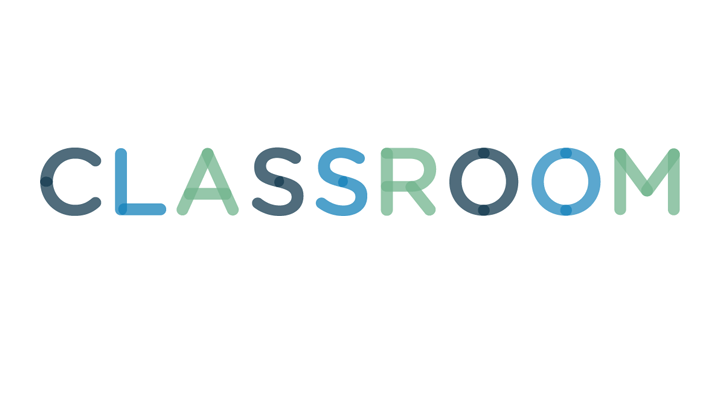 Stockbyte/Stockbyte/Getty Images
Skype lets you video chat, or voice chat with other people who have a Skype account. If you want to video chat with multiple people on your contact list, you'll need to sign up for a Skype Premium account. If you have a Premium account, you can set up a video chat with multiple people at once even if they don't have a Premium account themselves. However, group voice chats do not require a Premium account.
1
How to Sign Up for Skype Premium
One person involved in your group chat must have a Premium account; that person will be able to initiate the group chat. To sign up for a Premium Skype account, hover over the "Prices" link on the top menu of Skype's home page, then select "Premium." You can set up a Premium account from $4.99 a month, as of December 2013, or buy a one-day pass.
2
Multiple Video Chat Setup
To start a group video chat with your Premium account, click on the first contact you'd like to start chatting with. Once the video chat is connected, click the "Add People" link to add other contacts to your group video chat. Skype allows you to get up to 10 people connected on a video chat at once but recommends an average of five people.
3
Multiple Voice Chat Setup
Start a voice chat with the first person you'd like to connect with. Once that call is connected, click the "Add People" link to select multiple people to add to your current group voice chat.