Can You See Your Chat on Facebook After You Clear It?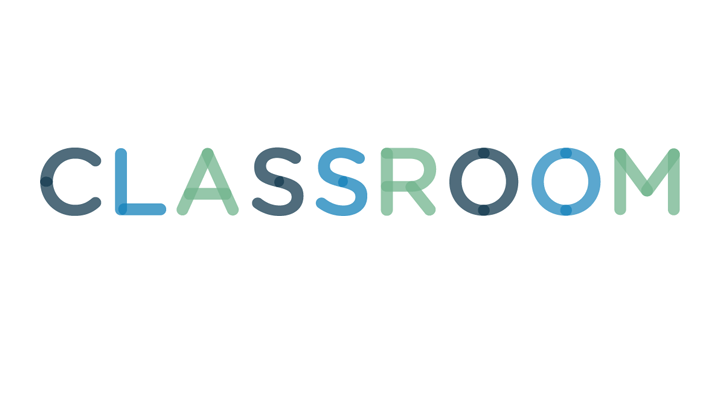 Jupiterimages/Photos.com/Getty Images
Facebook's chat and private messaging systems save their logs in the same place, which means you can view chat logs from your message inbox and vice versa. Your chat history can be cleared if you want to free up space in your chat windows while browsing Facebook, but this does not delete your logs permanently. There is only one way to permanently clear your chat history, and this must be done from your messages inbox.
Clearing a chat window only clears the window itself and does not delete any of your chat history. To view your full chat history with anyone you have talked to before, open your inbox via the chat bubble icon on Facebook's menu bar. Clicking a conversation may open a new chat window instead of your chat logs if chat is turned on, so simply click "See All" to open your inbox.
2
Delete Individual Messages
If there are certain parts of a conversation you want to get rid of permanently without deleting the entire conversation, you can delete individual messages from your inbox. Open any conversation, click "Actions," then click "Delete Messages." Select the check boxes next to every message you want to delete, then click "Delete." This will remove these messages permanently from your chat logs while leaving the rest of your logs intact.
3
Permanently Delete Chat Logs
Permanently deleting your chat logs can only be done from your inbox, and your messages cannot be restored if you do this. Deleting chat logs this way will remove all messages you have exchanged with this person over all time, excluding other conversations. Open any conversation from your inbox, click "Actions," then click "Delete Conversation." Click "Delete Conversation" again to confirm.
You can hide any conversation from your messages inbox completely without having to delete it by archiving it instead. Archiving puts the conversation in a separate folder and it will no longer show up in your conversations list, receive any updates or give you any notifications. To archive any conversation, click "Actions," then click "Archive." If you change your mind later or want to access your archive, open your inbox, click "More" at the top of your conversations list, then click "Archived." Hover over any conversation to see the arrow icon, then click "Unarchive."