Can You Take an Accredited GED Online?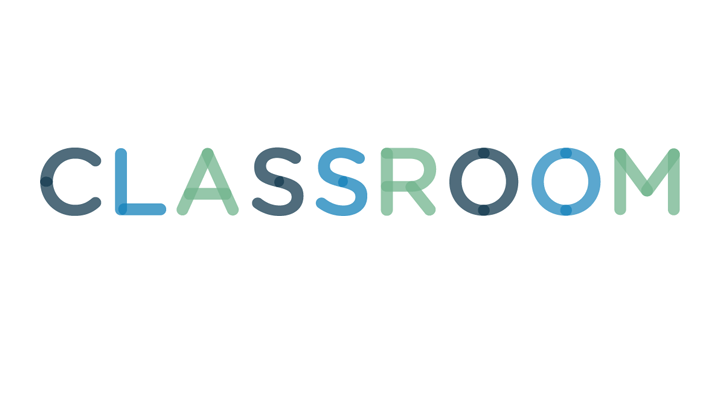 If you pass the five sections of the GED, or General Educational Development Diploma, you receive the equivalent of a high school diploma. This diploma is overseen nationally by ACE (The American Council on Education) and accredited by the department of education in the state where it is administered. You must be at least 16 years old to take the test and not have an accredited high school diploma.
1
Free Online Preparation
Many on-line sites provide free GED practice and preparation. The Georgia Department of Technical and Adult Education offers a course at http://www.dtae.org/Adultlit/gedonline.html. Another provider is GED for Free at http://www.gedforfree.com/. Many state departments of education offer on-line courses.
2
Commercial Preparation Companies
Many online sites are willing to take your money for GED tutoring and to sell you textbooks, CD's and videos to help you pass the GED. These websites often seem to offer an online GED but with closer inspection of the small print you find that this is not the case. With all of the free resources that are available, make sure you read through these sites carefully before enrolling.
If you are willing to attend a class in person, most high schools, community colleges and adult education centers offer GED courses. These are often available without cost, although there is sometimes a small fee.
The sponsoring agent of the GED, the American Council on Education, says the test may not be taken online, though many sites on the Internet claim to offer the test. Read through them very carefully. You must take the exam at an approved testing center.
Many online schools offer a high school diploma. These schools often have very limited accreditation. They may be valid in one state but nowhere else. Using these sites is very similar to homeschooling. You must do course work and pass tests before receiving a diploma.