The Benefits of Learning Computer Programming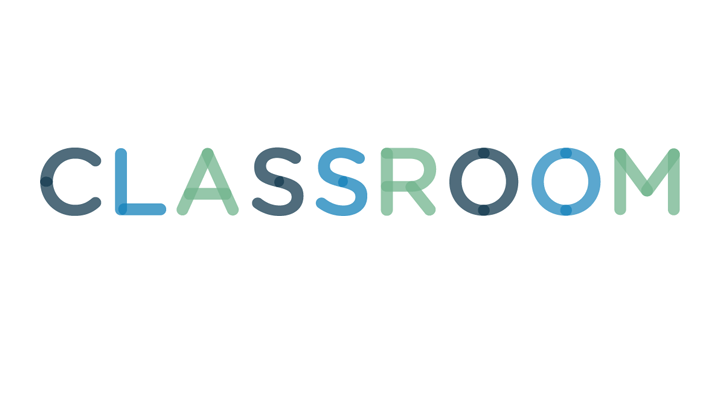 Having computer programming skills can open the door to information technology (IT) careers in many different industries, as well as research labs and software development companies. Nearly every type of business has a need for computer programmers to write, update, modify and troubleshoot its core software programs. With a degree in computer science, or coursework in computer programming, you will be well prepared to enter a job market that has excellent growth potential in the coming years.
1
Pursue a Flexible Career Path
Computer programmers can choose from among many different industry career paths. They are in demand in the software development industry, health care information technology (HIT), industrial testing labs, aeronautics/military and other exciting industries. Programmers also work as key members of research teams pursuing groundbreaking studies in Human-Computer Interaction, Machine Learning and Computational Biology.
2
Experience High Job Satisfaction
Enjoy good working conditions and an attractive annual salary. Computer programmers in full-time jobs usually work 40-50 hours a week in a comfortable, climate-controlled office environment. In 2009, The National Association of Colleges and Employers reported that programmers with a bachelor's degree in computer science could expect starting annual salaries averaging $61,407.
The job market for computer programmers and other computer-related professions is expected to increase by 32 percent between 2008-2018. Programmers who have specialized knowledge in developing Internet, intranet and Web 2.0 applications will be in particular demand.
4
Work from Home/Telecommute
Computer programmers often have the benefit of working from home. Many computer programming positions require only a computer and an Internet connection to do the job. Employers often allow computer programmers to work from home either a portion of the week or entirely. As an alternative, work on your own as an independent computer consultant who works from home and occasionally works on-site at clients' locations.
Expand upon your computer programming knowledge and advance in your career. As a programmer, you can build upon your skills and pursue a promotion to lead programmer, project manager, IT systems manager, or systems designer.
6
Apply Your Knowledge at Home
Troubleshoot and update your own home computer using your computer programming knowledge. Write your own programs or modify off-the-shelf software to meet your personal computing needs.