How Will an MBA Degree Help You to Achieve Your Career Goals?
21 JUN 2018
COLLEGE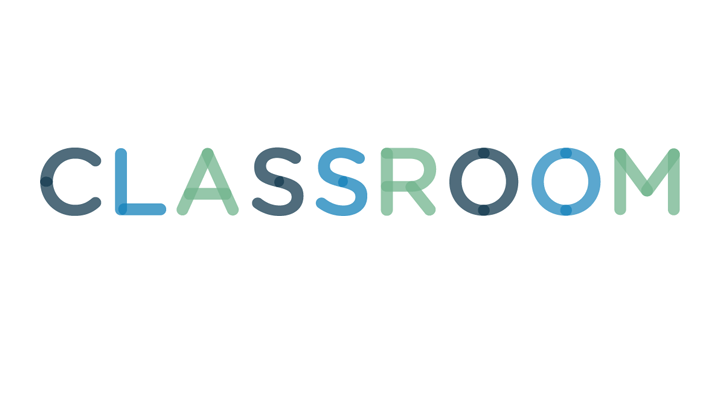 A Master of Business Administration, or MBA degree, is a common advanced business degree. Your ability to achieve your career goals with an MBA will vary based on your intentions going in. While a graduate business degree can certainly lead to broader and strong job options, you must consider the return on investment as well. Whether an MBA is a good investment or not depends on your ultimate goals for your professional career.
Typical MBA admissions applications require you to submit an essay outlining your career goals and how the MBA relates to those goals. If you have a very specific and well-defined career plan, such as starting a business, this essay may be a piece of cake. For students who haven't contemplated this question, now is a good time to start. Before you invest the time and money in an advanced degree, it is important to understand your intended payoff, even in a general sense.
One of the simplest ways an MBA can help is to open doors not possible without one. As more people earn a bachelor's degree, the value of an advanced education goes up. In a business-related field, a master's degree increases the total number of jobs for which you qualify. An MBA may also help with career transition since you can usually get into programs with unrelated bachelor's degrees. A social worker that aspires to start a nonprofit might pursue an MBA to garner the knowledge to start his organization.
An MBA provides skills training and development you don't get in an undergraduate business program. Coursework is broad, but set up to provide prospective managers with insights on financial decisions, business strategies, accounting practices, international opportunities, human resources and marketing. Expanding your knowledge base and skills in these areas helps you to land a particular job and perform well. Additionally, many people get an MBA to meet the competency requirements for a promotion at their company. In fact, some employers pay for the degree in this case.
4
Professional Networking
The MBA can indirectly help you achieve career goals by providing an outstanding professional networking opportunity. MBA programs, especially part-time and evening ones, usually include a number of students who either have prior working experience or are currently working. They may know of opportunities within their organizations or have information to share on jobs at other businesses. In some cases, entrepreneur types meet in an MBA program and go into business together.