Benefits for Merchant Marines
4 OCT 2017
CLASS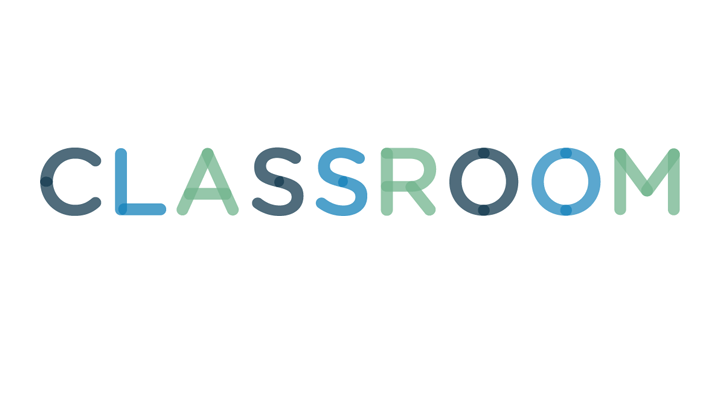 While members of the Merchant Marines were not always eligible for military benefits, they now have nearly the same benefits as members of branches of the armed forces. Veterans and current military personnel can receive different types of compensation, including pensions, disability benefits, medical/dental benefits and insurance. Qualifications vary by benefit plan.
Merchant Marines are eligible for certain benefits if they were injured during active service. Members must show proof that they received some form of medical treatment in connection with this injury, and personnel should provide the medical records pertaining to this treatment with the application. Certain veterans and their families may also be eligible for a disability pension, but applicants must usually show extreme financial need to qualify for the pension.
Merchant Marines that are currently active, veterans receiving a VA pension or former members receiving Medicaid are eligible for treatment at VA hospitals. Care is limited to the type of case and the number of available beds or rooms. Some outpatient treatment is available for veterans with a service-related medical condition and who have a lower income. Veterans with higher incomes may be able to receive certain treatments if they are willing to pay a co-pay for the services. Applications for treatment must be made to the VA Medical Center on the VA Form 10-10 EZ. Merchant Marine members who received some type of dental injury can qualify for dental disability services for wounds related to their service time.
3
Burial/Dependents Benefits
Merchant Marine veterans are provided with certain burial benefits from the VA, and these can include burial at a national cemetery, a burial marker, limited burial expense reimbursement and/or a U.S. flag. Family members must apply for burial funds on the VA Form 21-530, or they must apply for a burial marker on VA Form 40-1330 or for a flag on VA Form 21-2008. Surviving family members may apply for the Dependency and Indemnity Compensation, and these funds can go toward spouses, children under 18 or, in some cases, parents of the Merchant Marine personnel. To apply for this benefit, family members must fill out the VA Form 21-534 for spouses and children, and the VA Form 21-535 for parents.
You may apply for a home guarantee for your home loan, and this can be done by filling out VA Form 26-1880. Disabled veterans may also receive the GI life insurance policy, which is policy up to $10,000. Some disabled veterans can apply for vocational rehabilitation, and this goes to disabled veterans with a VA disability rating of 20 percent. Eligible applications will receive funds for tuition, books and other school materials. Veterans should apply for this using VA Form 28-1900.