How to Become a Teacher in South Carolina When You Already Have a BS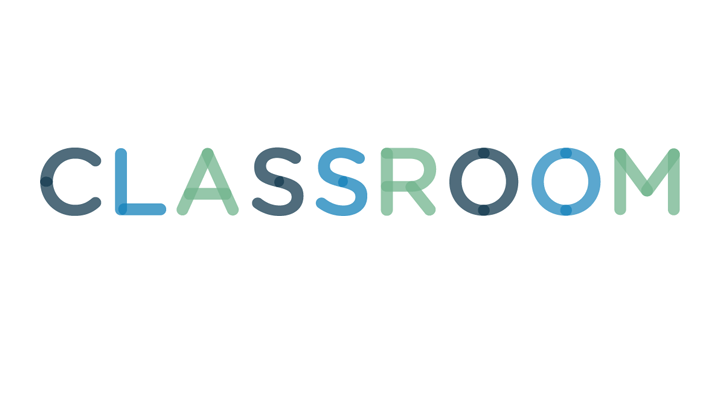 Jetta Productions/Lifesize/Getty Images
Traditional teacher accreditation in South Carolina includes a state-approved undergraduate teaching program, passage of basic skills and content-specific exams, and a background check. With a completed bachelor of science degree, alternate routes to accreditation create a pathway for prospective teachers. Options for accreditation are a post-baccalaureate teacher education program, South Carolina's Program of Alternative Certification for Educators, or PACE, and the American Board program.
1
Post-Baccalaureate Certification
Post-baccalaureate programs for teacher certification are available for prospective teachers who have already completed a bachelor's degree. Programs at universities like Western Governor's University include post-baccalaureate preparation for elementary, math, science and social science teachers. Courses include foundations of teaching, instructional planning and presentation and methods courses pertinent to the teacher's subject. Preclinical experience and demonstration teaching are also part of the post-baccalaureate program. The preclinical experience gives certification candidates the opportunity to observe practicing teachers in the classroom, and the demonstration teaching will require a full-time teaching experience for 12 to 20 weeks.
2
Program of Alternative Certification for Educators
The PACE program developed and run by the South Carolina Department of Education includes four components: the PACE training program, teaching experience, PACE-approved college courses and pedagogy examination. The PACE training program includes a pre-service training institute, an in-service training institute and six seminars. Candidates for certification must complete three years of successful teaching, participating in the Assisting, Developing and Evaluating Professional Teaching (ADEPT) program. ADEPT includes participation in the district's induction program, mentorship and the state's formal evaluation process. Requirements for PACE courses include the completion of three college courses from a PACE-approved list. The pedagogy examination requirement is fulfilled with passage of PRAXIS exams.
In June 2006, the South Carolina House approved a bill allowing the American Board for Certification of Teacher Excellence (ABCTE) to provide teacher licensure to candidates who had already completed a bachelor's degree. Certification programs are offered in secondary subjects biology, chemistry, English, general science, mathematics and physics. The American Board provides a self-paced online program that is completed in eight to ten months. Once completing the ABCTE program, a prospective teacher should apply for a statement of eligibility from the South Carolina Department of Education, obtain an offer of employment in South Carolina, receive a one-year Alternate Route Certification, teach for three years, pass the PRAXIS exam and apply for the five-year professional certificate.
A Master of Arts in Teaching is another avenue to certification in South Carolina. Programs, such as the one offered at the University of South Carolina, are completed over a 15 to 18 month period and include student teaching. Programs are available for certification both at the elementary and secondary level. Prospective teachers can find a short-term opportunity to teach in a program like Teach for America, which places teachers in classrooms in South Carolina. During the teaching experience in a high-need classroom, the teacher may complete licensing requirements through a local university.