Aveda Training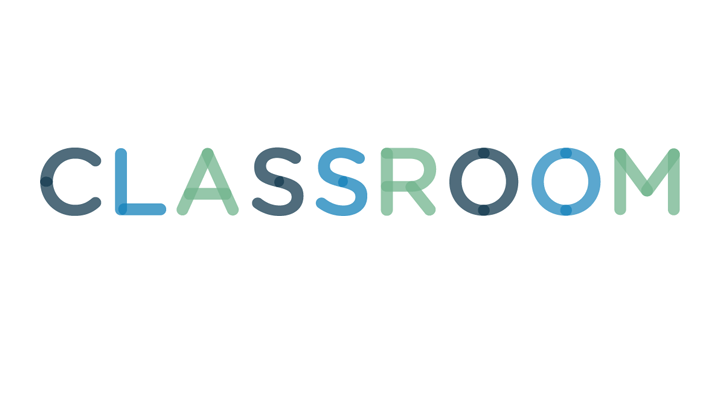 Design Pics/Design Pics/Getty Images
You're ready to start your beauty career, but need a degree before you can cut, color or wax clients. The Aveda Institutes have 59 schools across the U.S. that graduate roughly 7,000 students annually. Founded in 1978, Aveda is a nature-based hair and skin care retailer that also trains professionals in the cosmetology field.
1
Types of Aveda Programs
Aveda Institutes offer five general programs: cosmetology, esthiology/skin care, manicuring/nail technology, massage therapy and spa therapy. Not every program is offered at every location. The cosmetology course covers hair basics such as cutting, coloring and other chemical processes. Esthiology students learn about skin care and related processes such as providing facials and waxing. The manicuring program teaches nail technology and techniques. Massage therapy focuses on hands-on experiences and helping clients to relax and de-stress through the sense of touch. Spa therapy integrates massage, skin care and other beauty courses into one degree.
2
How To Apply and Enroll
The application, admissions and enrollment processes vary by individual Adeva location. Most of the schools require an in-school visit and an interview with an admissions representative. You will also need to provide proof that you either graduated from high school or received your GED. Other parts of the admission and enrollment process include paying an application fee, completing the application and providing state or government issued identification. Some institutes may require a pre-admissions exam. For example, the Aveda Institute of Portland requires all students to take and pass a Basic Skills Exam prior to admission.
3
Paying for Aveda Training
If you don't already have the money to pay for your program, the Aveda Institutes do offer financial assistance. You must apply for financial aid to determine whether you qualify. Aveda's students are able to apply for federally sponsored programs such as the Pell Grant and Federal Family Education Loan program. Individual Aveda Institutes also offer their own scholarship contests for specific programs. For example, the Casal Aveda Institute in Ohio gives away one full paid scholarship for its esthiology program every year.
4
Special Courses for Professional Advancement
If you're already a beauty professional and are looking to further your career, Aveda provides advanced training at some of its schools. For example, the Aveda Academy in New York City offers Advanced Academy programs that include runway makeup and styling. This training opportunity offers hands-on work with Aveda professionals backstage at a real fashion show. Aveda also has other Advanced Academies in Toronto, Berlin, Vancouver and London.