First Holy Communion Etiquette
29 SEP 2017
CLASS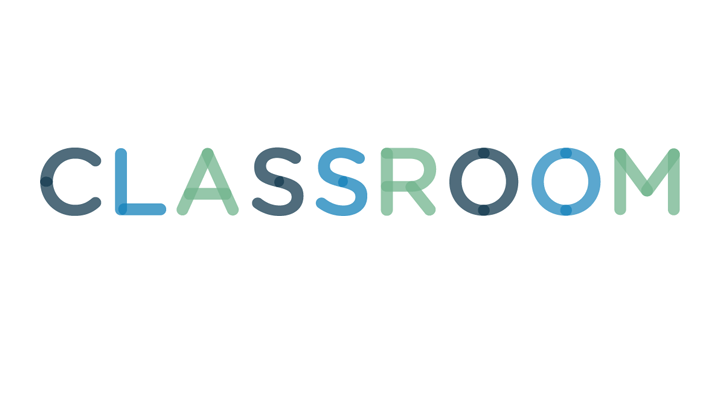 Brand X Pictures/Brand X Pictures/Getty Images
The First Holy Communion is a rite of passage also known as the sacrament of the Holy Eucharist. It takes place after a child reaches the age of consent within the Catholic Church and have had his first confession. Children must believe in the doctrine of transubstantiation in order to experience communion, meaning that the consecrated bread and wine has become the body and blood of Christ. The communion symbolizes a child's decision to follow the teachings of the Catholic Church.
Parents of a child who is receiving her first Holy Communion traditionally invite family members, church members and close friends. If a party is being held after the communion, extend an invite to both the communion and the party at the same time. Invitations with a religious theme should be sent at least six weeks in advance. Details of both locations and times for both events should be included in the invitations, and ask for an RSVP if you're having a party so that you anticipate how many guests you need to accommodate.
2
Inclusion of People Outside the Congregation
It's okay to extend an invitation to loved ones who are not religious or who may be unfamiliar with the customs of the Catholic Church. If a lot of people are invited from outside the congregation, the priest should be told in advance. Since adults are invited to take communion after the ceremony for the children, guests need to know that only Catholics take communion, so others need to stay in their seat during this part of the service. It's polite to explain every part of the service to ensure that guests don't feel awkward or confused during the event.
Little girls traditionally wear white dresses with a veil to receive their First Holy Communion, while little boys in the US wear suits for the occasion. Guests must be dressed respectfully as well. While formal attire is not required for those in attendance, dressing up for the ceremony is traditional. Guests should never wear tennis shoes, flip flops, short skirts, bare midriffs, low-cut tops or hats.
A cell phone must be turned off at all times during the Holy Communion. Personal conversations should be completed before entering the church, and chatter must be avoided during the service.
It's customary to give presents to a child for her First Holy Communion. Rosary beads, Bibles, religious medals and jewelry are common presents. Since the gifts commemorate on a big event in a child's life, it should be something meaningful. A big present is more appropriate than multiple small gifts.
This is a time to celebrate the joy of faith. When speaking to the child at the First Holy Communion or at the party afterward, be encouraging. Talk about the positive feelings of being in a state of grace. Asking the child's opinion about matters of faith may help you know what she's ready to hear.