Facts About U.S. Military Bases in Okinawa
29 SEP 2017
CLASS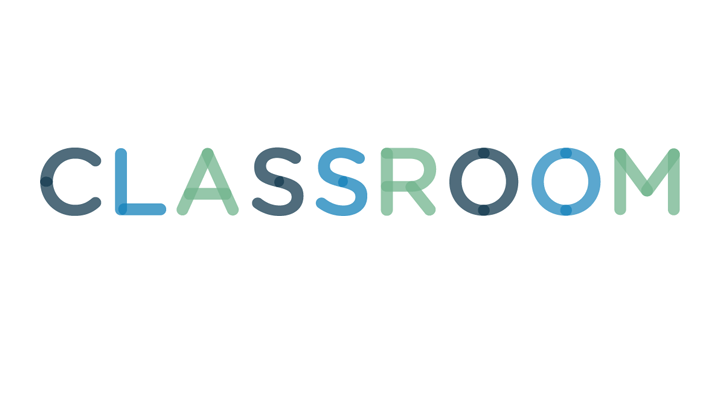 KEITA SAWAKI/a.collectionRF/amana images/Getty Images
After the Battle of Okinawa during World War II, Japan's most remote prefecture remained under the direct rule of the United States military for 27 years. Okinawa reverted to Japanese rule in 1972, but American military bases remained. The presence of so many U.S. bases on the island has been a controversial topic in Japan, and opposition is especially strong on Okinawa itself. However, the island's strategic location ensures that the American presence is likely to continue.
1
American Bases in Okinawa
The American military has maintained a substantial presence in Japan since the end of World War II, much of it based in Okinawa. Of the 53,000 members of the United States military stationed in and around Japan, about half of them were based in Okinawa as of 2014, according to a report by the Congressional Research Service. Along with members of the military, Japan also hosts about 43,000 military family members and about 5,000 employees of the Department of Defense. Of all American military facilities in Japan, about 25 percent are based on Okinawa. U.S. facilities on Okinawa include Marine Corps Air Station Futenma, Camp Schwab, Kadena Air Base, Camp Courtney, Camp Kinser, Camp Hansen, Naha Port and many others.
American bases on Okinawa can be very large facilities. For example, about 18,000 American citizens and 4,000 Japanese citizens work at Kadena air base in Okinawa City, according to the Department of Defense. The air base has two Child Development Centers to provide day care for more than 300 children, seven Department of Defense Dependent Schools, a youth center, more than 70 health care providers and 11 dormitories for soldiers not eligible for off-base housing. 18,000 members of the United States Marine Corps were based in Okinawa as of 2014, according to the "Washington Post," many of them located at Marine Corps Air Station Futenma. The large number of Marines stationed at Futenma has been particularly controversial, leading to the equally controversial proposal to relocate this air station to Henoko.
The proposal to move Futenma air station to Henoko was intended to address Okinawan concerns about noise and safety at Futenma, according to the Congressional Research Service. The plan was to not only move the air station, but also to transfer 9,000 Marines to Guam and other locations outside Okinawa. However, many Okinawans were not satisfied with the proposals. Although Okinawa is the largest island in the Ryukyu archipelago, it accounts for less than 1 percent of the total land in Japan. Activists opposed to the U.S. military bases argue that the island does more than its fair share, and the air station should be closed rather than moved. In 2014, Takeshi Onaga ran for governor of Okinawa on a platform of opposition to the plan. Onaga won, and continued to argue against the base relocation with the support of an active protest movement.
Okinawa's central location is what makes it so important to the United States military. The island is located 770 nautical miles from the North Korean capitol of P'yongyang, 670 nautical miles from the South Korean capitol of Seoul, 350 nautical miles from Taiwan's capitol of Taipei, 990 nautical miles from China's capitol in Beijing and 830 nautical miles from Japan's own capitol of Tokyo. The U.S. military presence in Okinawa gives the American military a central location from which to respond to any conflict that may break out in Asia. Under the Treaty of Mutual Cooperation and Security of 1960, the United States is responsible for military security in the Pacific. Under those circumstances, the U.S. is unlikely to start closing bases on Okinawa, regardless of opposition.