Life Skills Assessment Tools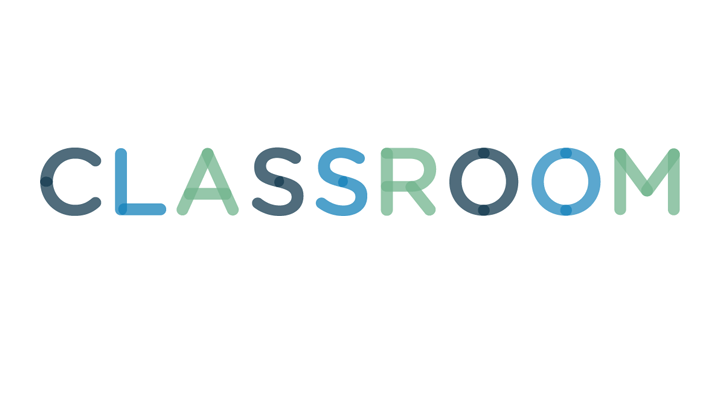 Ableimages/Photodisc/Getty Images
Life skills are those needed to accomplish everyday tasks, meet goals and reach our full potential. Life skills assessment tools measure areas such as social behavior, daily living habits and the confidence needed to live a productive adult life.
The Casey Life Skills assessment tool measures youth behaviors and aptitude for achieving long-term goals. It measures such skills as ability to maintain healthy relationships, plan and set goals and budget; it also assesses computer literacy. Test results are instant, and young people ages 14 to 21 collaborate with the appropriate service provider to review their strengths and weaknesses. The test-taker sets goals based on assessment results.
2
Campbell Interest and Skill Survey
Campbell Interest and Skill Survey provides an interest and skills assessment for college-bound students to increase self-awareness and develop a career plan. Its scales are based on the individual's interest in a career field and confidence in the ability to perform it. The survey compares your work-related interest results to others already successful in those fields, and the CISS career planner assists you in analyzing results and taking action.
3
Assessment of Functional Living Skills
The Assessment of Functional Living Skills tool analyzes and tracks a learner's functional, practical and essential living skills. Individual development programs based on results help learners of all ages become more independent in basic living, home, school and community activities.