Finding the top-ranking dentistry schools in the world proves difficult, as dentistry schools in the United States have boycotted ranking systems since 1993. The Times of London ranks UK dental schools, but no official education foundation does the same. Finding the world's best dental schools is as much about personal preference as it is official rankings.
UMB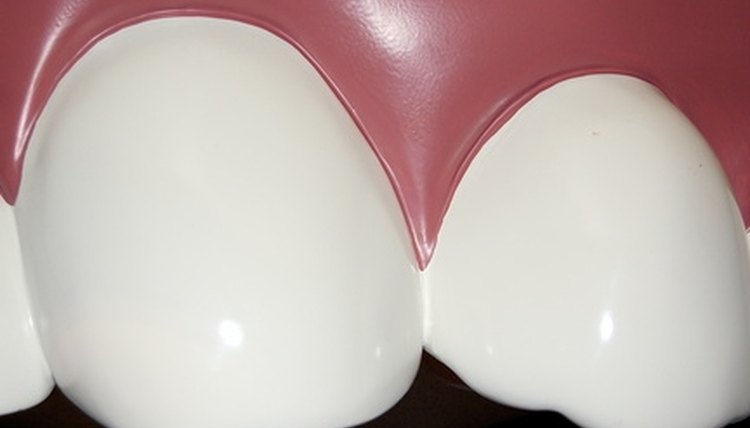 The University of Maryland Dental School is descended from the first dentistry college in the United States.
The University of Maryland Dental School is the progeny of the first dental school in the United States: the Baltimore College of Dental Surgery, which was chartered in 1840. Although no official rankings exist, dental websites, blogs and message boards highly recommend the school. The school offers a doctorate of dental hygiene, as well as bachelor's and master's degrees in dental hygiene and graduate programs in oral and craniofacial biological sciences and experimental pathology. One of the school's primary goals is to remain a world leader in dental education in the 21st century.
University of Maryland Dental School 650 West Baltimore Street Baltimore, Maryland 21201 410-706-7472 dental.umaryland.edu
Leeds Dental Institute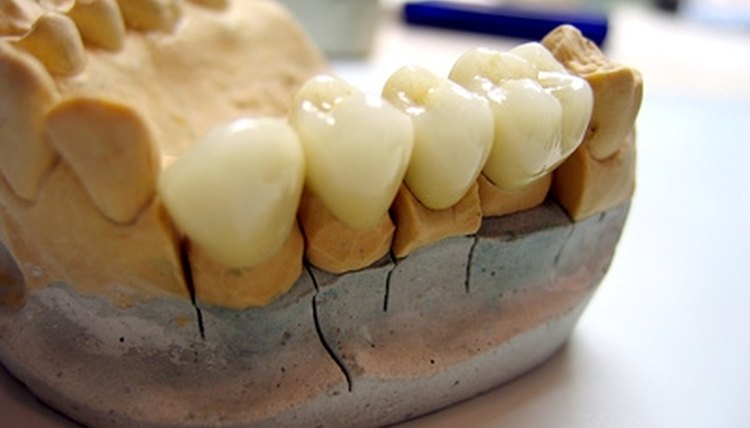 The Leeds Dental Institute is a top-ranked program.
The Times of London ranks the Leeds Dental Institute as the top dentistry school in the UK. The school lists its primary strength as Oral Biological Sciences. The goal of the Leeds Dental Institute is to work innovative scientific development into clinical practice. The program is jointly funded by the Leeds University and the United Leeds Hospitals NHS Trust. It provides real-world learning opportunities through the hospital's dental program. The school provides basic and clinical research opportunities through its own facilities and industrial partnerships.
Leeds Dental Institute Clarendon Way, Leeds LS2 9LU 44-(0)-113-343-6199 leeds.ac.uk
Manipal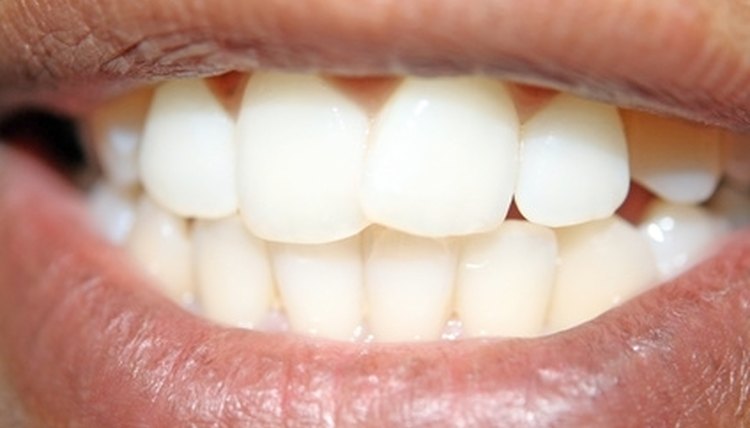 The Manipal College of Dental Sciences is India's top dentistry school.
The Manipal College of Dental Sciences, India's first self-financed dental institution, began in a thatched-roof shack in 1965. In 2009, it was named India's best dental school by Outlook India. Since 2000, research from the school has appeared in 56 national and international publications, been presented publicly 96 times and won nine awards. Research ranges from Public Health Dentistry to Periodontics. The school features a dental materials museum and a clinical lab equipped with endosonics, cryosurgery, ultrasonic scalers, orthopantomography, digital radiography, computerized cephalometrics, and laser fluorescence carrier detectors.
Manipal College of Dental Sciences, Manipal Manipal University, Manipal India 576104 91-0820-2922340 manipal.edu