How to Write a Sponsorship Letter for Students
23 JUL 2018
COLLEGE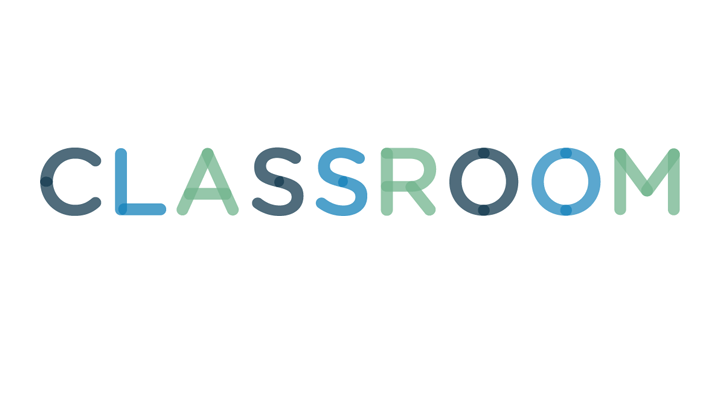 High school educators face the same stress every fall -- being asked to write letters of sponsorship/recommendation for students applying to college. Employers, church officials and community leaders also receive these same requests. There are a few key points that should be addressed when writing a sponsorship letter to increase your student's chances of being accepted to the university of her choice. Only agree to write a letters for a students you know well and feel positive about recommending.
1
Request Your Student's Resume
Get to know your student by asking for a student resume or information sheet. Most often, your school's counseling department provides a form for students to fill out detailing their accomplishments (awards or elected leadership experiences), experiences (service projects or mission trips), work history, memberships and attributes that set him apart from his peers (family situations or unusual skills). These pieces of information will gives you something to highlight as you write your sponsorship letter. Your interactions with the student may be limited to one context, so having this resume or information sheet will help you write a more well-rounded letter.
2
Follow Application Directions
Follow the requirements set out by the university. There may be a form or a questionnaire that must accompany the letter. In submitting sponsorship letters, some institutions want them mailed separately, others include the specific request that they be mailed in a sealed envelope with your signature across the seal and other institutions request they be enclosed with the rest of the student's application materials. Many schools will provide instructions for submitting a letter online. If your student did not specify the requirements, contact her and request this information.
3
Provide Brief Introduction
Introduce yourself and explain your relationship to the student when beginning the letter. This will communicate to the reader the context from which you are recommending the student. Detail the number of years you have known the student and in which ways you have interacted with him.
4
Describe Student's Personality
Summarize the student's personality. Don't waste your time simply regurgitating the student's resume, as the application board will have this information through other sources. This is your chance to move the applicant from facts and figures on paper to a live person with various personality traits. Give examples of specific encounters you have had when possible. If you write that the student is generous, include a story where you observed her acting in this vein.
5
List Student's Accomplishments
Describe a skill the student has or an activity he has participated in. Breathe life into an item on the student's resume by describing the item in detail and giving any related anecdotes you may have. Some letter writers go an extra step and speak with a student's coach or other adult to obtain anecdotal evidence that way.
6
Emphasize Student's Potential
Suggest that your student will make a valuable contribution to the school's community, will devote himself to learning and will enter the "real world" as an exemplary model of the university. Invite the members of the application board to contact you should they have any further questions about the applicant and enclose your contact information. Save letters of recommendation you write, as students often return at a later date to ask for another copy for another application.
Your letter should at least be one page long and should not exceed two pages.
Only agree to write a letter of recommendation for a student you know well and feel positive about recommending.
Ask how many copies of the letter your student needs.
Save letters of recommendation you write, as students often return at a later date to ask for another copy for another application.