How to Write a Catholic Confirmation Letter
29 SEP 2017
CLASS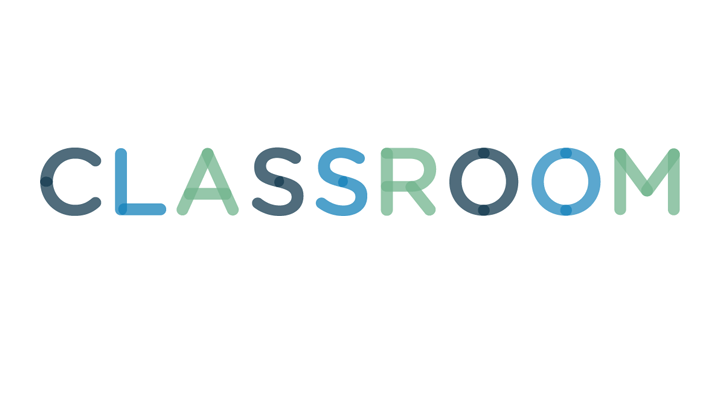 Zoonar/Val Thoermer/Zoonar/Getty Images
In the Roman Catholic Church, the rite of confirmation is a process by which individuals are fully welcomed into the life of the church. For young Catholics, this typically occurs in early adolescence. Student initiates or converts, known as candidates, take a class in the basic doctrines and practice of the faith, at the end of which they are baptized -- if they have not already been baptized -- and receive holy communion for the first time. During this process, correspondence is often exchanged between the candidate, the bishop of the diocese, and the candidate's sponsor, a fellow Catholic who provides spiritual direction during the confirmation process.
1
A Candidate's Letter to a Priest
Some churches require that before or during the confirmation process, candidates write a letter to their priest informing them of their decision to formally join the Catholic Church. In this letter, which can be either typed or handwritten, the candidate explains why he wishes to become Catholic. He then provides the name of his sponsor and his choice for patron saint, along with an explanation of why he chose this saint.
2
A Student's Letter to a Bishop
As a step on the path to confirmation, some churches ask that their candidates type a letter to the presiding bishop, in business letter format, near the end of their time in confirmation class. Because the letter is typically hand-delivered by the parish priest, it doesn't need a stamp or address. Addressing the bishop as "Your excellency," the candidate states his or her background and asks to receive the rite of confirmation. He explains briefly how he has prepared for this event, including classes taken and any community service he has performed. He then says how he intends to live out the Catholic faith after confirmation.
3
A Sponsor's Letter to a Candidate
Prior to the candidate's confirmation on Holy Saturday during Easter weekend, the sponsor writes and mails a letter explaining the importance of the process and offering personal encouragement. The sponsor begins the letter by letting the candidate know that she is loved and recounting ways in which the candidate has blessed the sponsor. The sponsor then shares some experiences from his own faith journe, and ends by encouraging the candidate to persevere in the confirmation process and continue to pursue the faith even when the ceremony is over.
4
A Parent's Letter to a Child
Some Catholic parents choose to give letters to their children shortly before or on the day of their confirmation. This may take the form of a "palanca" letter, a letter in which the parent explains the sacrifices he is making on behalf of the child through prayer, fasting, or other acts of mercy. Like the sponsor, the parent affirms her love for the child and expresses a hope that the child will make wise decisions and honor God in all things.