How to Write a Restaurant Review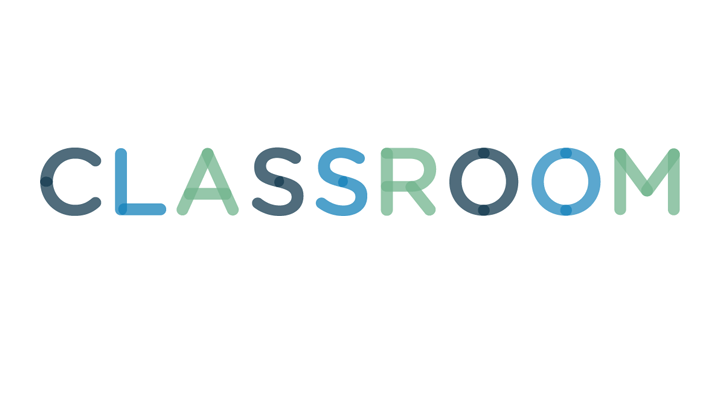 SbytovaMN/iStock/Getty Images
While the main goal of a restaurant review is to persuade readers to visit -- or to avoid -- a particular food establishment, it's also a valuable exercise in using sensory details to whet your readers' interests and appetites. A good restaurant review advocates for the needs of potential customers and provides feedback the businesses may use to improve or evaluate their service. By providing balanced criticism and vivid descriptions, you can invite readers to experience the restaurant's atmosphere and cuisine for themselves.
Since readers most likely haven't visited the restaurant, describing its overall atmosphere can demonstrate the sights, sounds and smells of a visit. Describe the size of the restaurant, the way it's decorated, the type and volume of music playing and the service it provides, whether sit-down or counter service. Giving a clear picture of the restaurant's mood and ambiance can help readers decide whether it fits their needs. For example, a fancy restaurant would be suitable for a night out on the town, while a casual pizza joint might be a good hangout for college students.
No matter how delicious the food is, poor customer service can put a serious damper on the experience of eating out. Describe your interactions with the host and waiters, including whether they were polite and courteous, how well they answered questions about the menu and how quickly you received your dinner and drink refills. You might also consider the overall personality of the staff as well as the individuals you interacted with. A restaurant with chatty, personal waiters, for example, should be portrayed differently in your review than an establishment with speedy, no-nonsense employees.
To give a comprehensive overview of a restaurant's menu, eat a full meal on your initial visit, including an appetizer, entree and dessert. Your review should include the variety of offerings, prices and how much food you get for what you pay. Use specific details to relate the quality of the food, such as its ingredients, spiciness, texture and appearance. To help you recall the experience later, consider taking photos of your meal for easy reference. Most professional reviewers visit a restaurant more than once to give a balanced view of what to expect.
4
Take Care With Language
The details of your review are found in the tone and style of your writing. Because your job is to capture the experience of eating in the restaurant, use the second person point of view, or the pronoun "you," to make your review more immediate and personal. While you should ideally address both the strengths and weaknesses of the restaurant, food critic David Farkas suggests avoiding words that gush -- words like "awesome" and "spectacular." Be just as careful with more critical commentary. It's best to describe noteworthy aspects of your dining experience in balanced, unbiased language.