How to Write an Outline for a School Project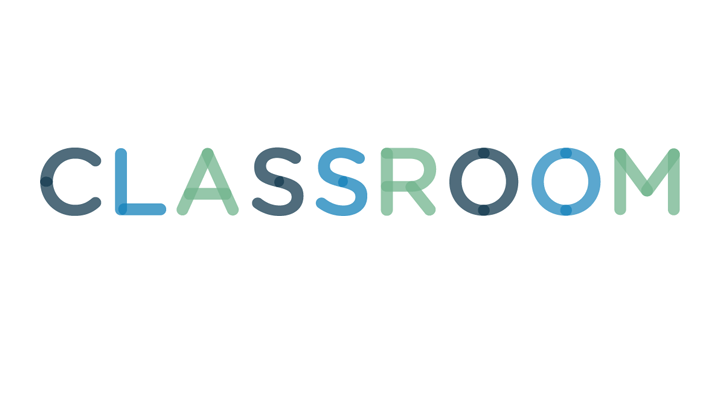 Writing an outline for a school project needs to be focused, clear and concise. Definite steps and deadlines should be included so that it doesn't just drift on. Objectives, goals and the actual purpose of the project need to be clearly stated.
Choose the project and discuss with the class to get their ideas and input, also to check enthusiasm for the project as it will not work without the commitment of the class. Once it is decided and agreed, create the basic outline on the whiteboard, adding to it as you progress through the discussion.
Write down the "Purpose" of the project. Describe why it is being undertaken, it could be for a charity for instance, add in the educational benefits. Group work is going to be highlighted here, interacting with each other and also working individually. Creativity, organizational skills, development, research all need to be added as although the main purpose is the project the more important educational aspects need to clearly defined.
Add in "Resources" including everything you will need to make the project work, not forgetting manpower. Detail everything and cost it out.
Set a "Timeline" for each part of the project leading to a final deadline. Total up the costs and include that in "Costs." For instance, collecting all the resources may need a timeline and if these are to come via a variety of different students then a timeline for completion needs to be set. Depending on the project, the times could be staggered as some resources may be required sooner than others.
Allocate tasks so that each person in the class has a specific task. Some tasks may require more than more person so they need to allocated appropriately. Use the existing talents you have in the class or push them by asking them to try something they have not been so good at in the past. This is an opportunity to stretch your class. Give them goals to attain by certain times within the timeline. State the tasks clearly and concisely, checking they have been understood. Add "Objective" at the end and describe what is that objective, completing the project fully and to a high standard may be sufficient.
Check progress on a regular basis to ensure everyone is keeping to plan.
Type up the outline of the project and give a copy to all the class highlighting their particular tasks.