How to Plan a School Project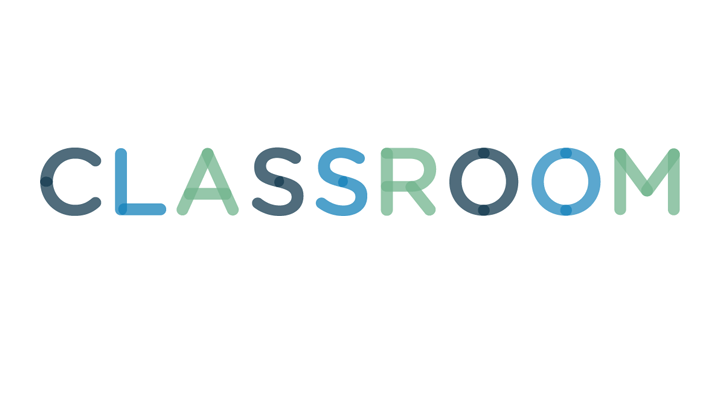 Planning a school project can be an easy and streamlined task if the planning and implementation are well organized and well thought out in advance. While specific projects for students may vary and range from science experiments with mold to research projects on French naval history, the basic guidelines for planning and implementing the project will remain consistent across the disciplines. With that in mind, it is important to recognize when to modify project plans, but a few simple steps will get all projects off to a smooth start.
Define the project and the end goal. The end goal should be specific, such as, students will write an essay about an author and his or her literary work, and present a Power Point presentation to the class about their research, or students will spend a semester studying the water quality of a stream and present their findings at the end of the term.
Create a calendar. The calendar should have benchmarks on it with pivotal tasks that must be completed by the set date. For example, if students are doing a mural on a wall of the school as part of an art project, the benchmarks should include completing a paper sketch, getting the sketch approved by administration, transferring the sketch to the wall, then completion of the painting process. Each of these benchmarks should have an appropriate amount of time for completion. If the project is researching the Battle of Gettysburg and writing a research paper about it, then students should have a minimum of two weeks scheduled research time before being expected to begin the writing process.
Contact people and organizations who will be involved with the project. If a project involves community service hours, for example, then the organizations for potential service must be contacted in advance to ensure that the students will be welcome and that workable dates can be selected. If a project is going to require guest speakers or outside help, contact them quickly to solidify dates and times for appearances.
Collect all necessary supplies. If students will be working with pocket gophers to study their behavior, it will be necessary to secure the animals, a suitable indoor habitat and all necessary sustenance in advance for students to begin in line with the set schedule. If students will be doing research, then reserving computer labs and library times will count as securing necessary supplies and resources.
Create a schedule or time line, project instructions and a rubric for students. Students should know exactly what is expected of them, the desired outcome of the project, due dates for each component of the project and how they will be graded. This handout must be distributed to students on the first day the project is explained, so that they will be able to easily comply with all instructions and complete the project on time.