How to Write a Timeline for a Research Proposal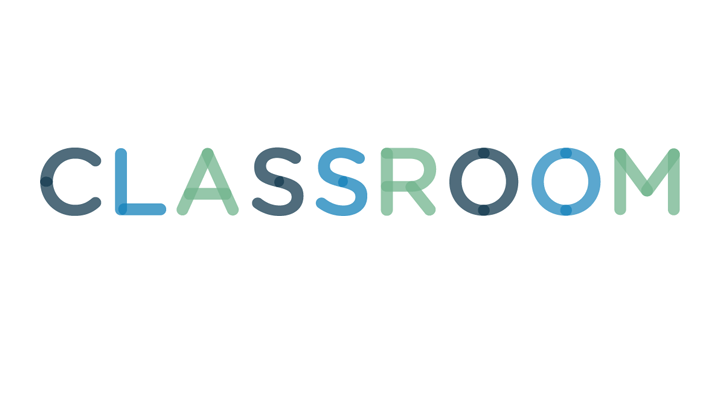 Gennadii_Afanasiev/iStock/Getty Images
Developing a proper timeline for your research proposal is essential for the process. Writing a research proposal might seem like a daunting and, at times, unending process. However, like any large project, breaking the task down into smaller, more manageable tasks makes the job easier and far less stressful. A timeline can help you plan these tasks. Once you have made basic preparations for your proposal, write your timeline.
Familiarize yourself with the requirements, rules, and procedures of the body or individual for whom you are writing the timeline. If you are writing the plan for yourself, then you set your own parameters; however, if you are writing your research proposal for a granting agency, professor, superior, or institution, then you'll need to be familiar with their requirements, including any relevant deadlines. Take these into account before preparing your timeline. Check if deadlines, requirements, and other formalities are negotiable or flexible.
Determine the total amount of time that you will be carrying out and writing up your research, as well as any specific deadlines that you'll need to meet. This is important for determining the start point and end point of your timeline. Make realistic estimates, and, when in doubt, opt for a longer timeline rather than a shorter one if possible. It's usually better to propose a longer timeline and then come in early than it is to propose a shorter one and come in late.
Determine how many phases, steps, or tasks your project will require, name them, and break them into sub-components, if applicable. Depending on your project, you may have several distinct sections, and these sections may include their own sub-sections. Determining the sections and breaking them into smaller components will allow you to develop a more precise and detailed idea of how much time you will require. It will also help you develop a better working plan, because time management is easier when you know exactly what you are required to do.
Break your phases, steps, or tasks down into time increments appropriate for the length of the project. For instance, if your project involves only four phases and will take two years, break down the steps for your project into monthly increments; for instance, allow six months for research, six months for processing and sorting data, six months for writing the piece, and six months for edits and printing.
Review your timeline as your project unfolds, and, if possible, amend it as required. A timeline is an estimate and plan for the unfolding of a project, but it's useful to keep an eye on it as you progress. Individual deadlines will vary in terms of flexibility, so your timeline management will also vary. Try not to rush just to meet your pre-set timeline if that will sacrifice the quality of your work. Adjust the timeline if necessary.