How to Write a Rationale
10 AUG 2018
CLASS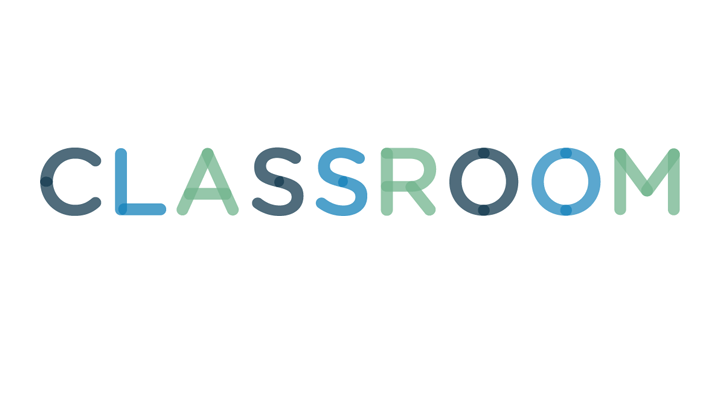 DeanDrobot/iStock/Getty Images
It is one of the most straight-forward things you can be assigned to write. It can also cause a lot of high anxiety if you have not written a rationale before or did and failed. A well-crafted rationale is a breakdown of a strategy, explanation or program you are running or intend to gather funds to breathe life into. It is more than an outline and less than a research paper. It is personal, impactful and concise. A good rationale will shore up your research paper or affirm your goals for business plans for investors.
1
Rationale Definition in Simple Terms
To find the simple rationale definition, you first must understand why you are writing a rationale. A rationale states the problem, defines key terms and notes objectives. It also clearly points to the importance of the subject, program or event. It lays out what you are attempting to establish, the point of what you intend to propose, how you will do it, and what needs to be completed in order for you to succeed.
It does all of this in a small amount of space in a concise manner. It may sound like a lot, but once you have sat down with your subject and know where you are going, a rationale is a breeze to begin and end. Begin with a thesis and end with a conclusion that can also include a call to action.
A moving and impactful rationale is basically a set of reasons for a particular belief. When a student spends the time to sit down and write a rationale, the research paper, grant or other project that the rationale is based on will have a solid foundation to rely on. This makes for a much more effective overall paper, prospectus or project. The audience will believe the goal of the author if the rationale is well crafted and speaks to the intended audience in a way that makes them feel a call to action.
3
Tips on Writing a Great Rationale
Some of the best examples of well-done rationales recognized a lack in research or evidence in a specific area. Sample rationale statements include asking why a political movement is gaining ground or what is lacking in basic care for those living at or below the poverty line. Mention who the research within the rationale will be helping. Make sure the rationale truly supports the entire research paper. Define the scope of the rationale without making it so narrow that you risk alienating parts of your research.