How to Write a Great Thank-you Note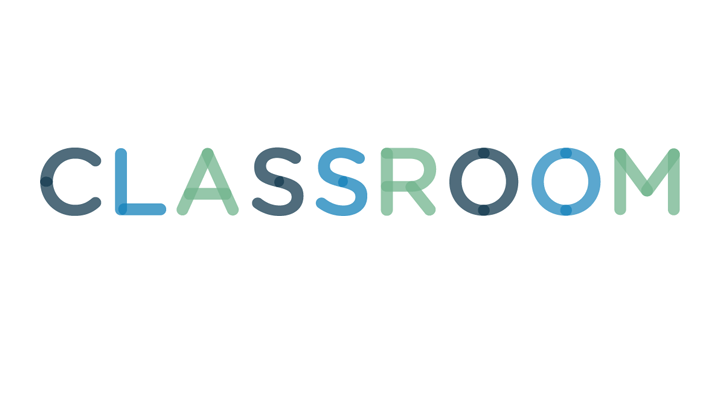 A graceful thank-you note makes the recipient feel appreciated, and imbues the act of giving with a golden glow of mutual gratitude. Thank-you notes are appropriate any time you receive something: a graduation gift, a scholarship, a care package from a friend, even an act of kindness. The secret of writing a thank-you note that will be treasured by the recipient is to be specific about what the gift means to you while making the note's recipient feel valued.
Identify the recipient of the thank-you note. If the gift was a personal one, you already know who to address. For a scholarship from an organization or business, identify the person in charge. For example, address the CEO of the business who supplied the scholarship or the head of the scholarship selection committee.
2
Write a greeting that addresses the recipient
Write a greeting that addresses the recipient, such as "Dear Mr. Jones," or "Dear Aunt Pam." When writing a scholarship thank-you note or a note in a professional capacity, use a formal greeting. For a personal thank-you note, use a casual greeting.
3
Express your gratitude at the outset
Express your gratitude at the outset. If you begin a thank-you note talking about the weather or other extraneous information before saying thank you, it seems like an afterthought. If, for example, you are thanking a friend for sending you flowers, begin by writing: "Dear John, Thank you for the lovely flowers." Be specific about the item. When writing a thank-you note for a scholarship, name the award specifically.
Write about what the gift means to you on a personal level. Be specific. Say that the book made you laugh out loud or that your friend's support during your surgery helped ease the pain. For a professional thank-you note after a job interview, say you gained a valuable insight into the company's work ethos and mission statement. For a scholarship thank-you letter, write how the monetary award will help you with your schooling.
Discuss the gift. Be graceful but sincere. If, for example, your aunt sends you a sweater in a hideous shade of purple, find something complimentary to say about the garment's material or design and don't allude to the color. If someone sends you a beautiful necklace, discuss when you plan to wear it. Say something like: "I can't wait to premiere it at my daughter's birthday dinner next week."
6
End your note on a thoughtful
End your note on a thoughtful, personal touch. Simply telling a friend you will call her soon to make dinner plans lets her know that she is an important part of your life. If writing to a business associate you don't know very well, express a wish to keep in touch or write that you hope to see him at a forthcoming business meeting or convention.
A handwritten note offers a personal touch, but a typed note with your personal signature is also an option, according to U.S. News and World Report.