How to Compose a Career Speech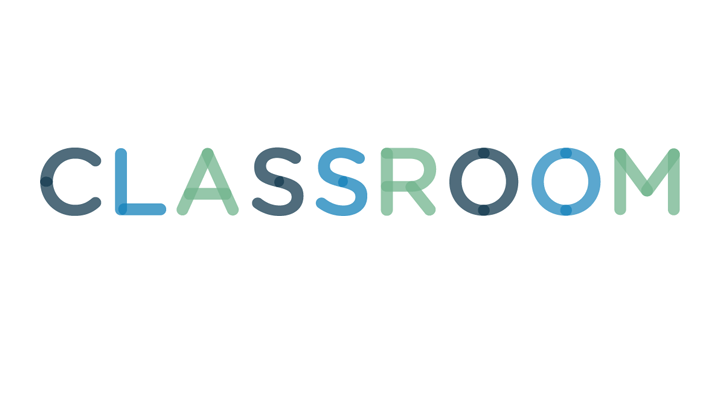 A career speech gives the audience an insider view of a specific career path. A typical career speech is about 15 minutes, but if you are asked to do a hands-on presentation, that time can extend to an hour. To be productive, it is best to write a career speech in advance to serve as a guide.
Determine the age of your audience. The younger the audience, the more the speech should be hands-on and more general in information. For example, a third-grader would be less interested in hearing about the earning potential of a career than a high school student. The older the audience, the more specific the career speech should be.
Find out how long the speech needs to be. This will also give a lot of information on how thorough the speech needs to be.
Start the speech by sharing what got you started in your career and what made you choose your path. Explain what type of work experience you followed to get to your current job.
Explain the education and other requirements of the career path. There are usually many paths to the same career field, so talk about a few ways other than the path you have taken. Discuss different jobs within the same general career field.
Share with your audience what the best and worst thing is about the career path.
Discuss ongoing education and types of learning that must be done continually to keep up with the career. Explain how you keep up with new technology.
Give an example of the typical work day. Include details such as whether you work with a group or alone, your typical work schedule and your overall responsibilities.
Discuss salary range of the career path. With an older audience, discuss starting salary range as well as potential salary range. Explain career advancement opportunities. For example, if you are a nurse at a hospital, give examples of other places a nurse may work, such as a nursing home or a clinic.
Describe what personalities are best suited for the career. Share why having this type of personality is important.
Give a quick recap of your career, then open up the floor to a question-and-answer session.