How to Conduct a Private Memorial Service for a Family
29 SEP 2017
CLASS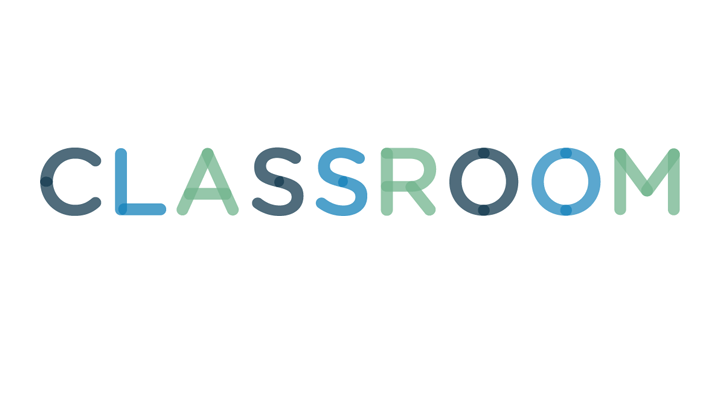 When a family member passes away, the remaining relatives need to decide how to commemorate the life of that person. The choices of the family as a whole need to be respected, and the person who has passed deserves respect as well. Whether you're a family friend, pastor or member of the family itself, you may be asked to conduct a private memorial for the family of the deceased. When conducting a private service, the meeting may be less formal than a public memorial, but the specifics of any service are up to the family.
Gather the family members together in a meeting before the services. Ask them what they would like to see in a memorial gathering. Allow all family members to contribute and provide a method of exit for those who become overly emotional. Avoid holding the meeting in a small, crowded space.
Respect the wishes and desires of the family. If there is a designated person or small group of people who will be making all the decisions, gather the requests from this group. Respect their decision on whether to have the deceased present with an open or closed casket.
Discuss with the family planners what they would like to hear in a speech regarding their loved one. Were there any religious scriptures the deceased favored? Are there any warm stories which may be shared with the group? Is there any sensitive information that needs to be held back when addressing the family?
Determine a place to hold the service. This place needs to accommodate the size of the family. An individual home, community hall or funeral parlor may be used.
Allow the family to gather within the meeting room and give them time to greet each other. If the deceased is present, give the family time to view their loved one or pray over the casket.
Instruct the family to be seated in the prepared seating area. Deliver a speech that has been prepared with the help of the family. Speak slowly and leave pauses between each point in the speech.
Announce an open podium, if this has been approved by the family. Since the gathering may be small, there may be time to allow family members to talk to the group regarding the deceased.
Return to the podium to announce the end of the memorial. Mention refreshments, either served at a family member's house or arranged by the funeral home. These refreshments are usually light, such as cookies and juice or finger sandwiches with coffee.