How to Start Off an Essay on Why I Should Be Accepted to a College
25 JUN 2018
CLASS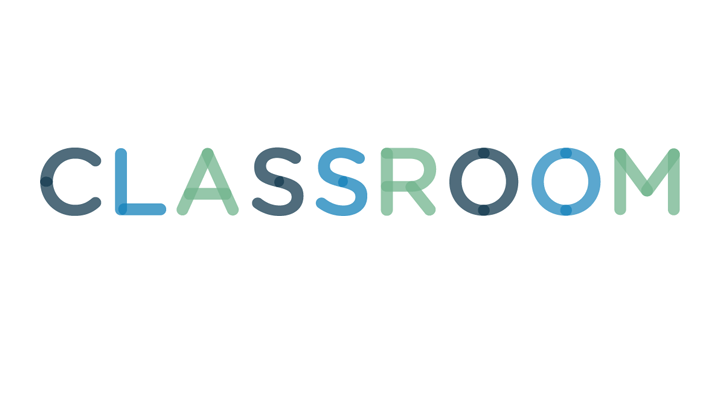 Writing a college admission essay is like writing a high school English essay but with a great deal more pressure. The function of your college essay is to offer a personal view of your unique life experience and worldview, and to help the college get to know you better. Strategies for successfully starting off an admission essay include relating an anecdote, describing a hardship, staying true to your voice and sticking to just the essential information.
Admissions staff have to read hundreds of essays from high school applicants, so making your essay engaging and interesting should be a priority. One attention-getting way to pique the interest of the reader is to employ an anecdote at the start of the essay. For example, if the experience you wish to share involves the year you volunteered at an after-school program for struggling elementary school students, select a distinct memory from that experience and tell that memory as if writing a story.
From the start, your essay should show that you are a determined, ambitious and conscientious student. One strategy for starting off an essay is to describe a hardship you have overcome. This gives you the opportunity to share a personal experience that has shaped your values and your worldview. You can share the psychological and emotional impact of a difficult experience, the lessons you learned from it and the strengths and weaknesses you confronted.
The college essay is meant to share what makes you an individual, and writing in your own voice can help the essay stand out. For example, narrating a sequence of thoughts you may have had about a particular issue or experience gives the reader an opportunity to see how you think. Sticking to your own voice makes the essay unique from the start, which is a valuable asset in a pool of hundreds of applications.
Getting straight to the point shows the reader that you know how to prioritize important information. For example, if you are writing about your experience as an immigrant in the U.S., instead of spending time explaining the political and social history, you can go directly to how the change impacted you personally. Outlining your essay beforehand is a helpful tool for writing a strong and clear introduction, allowing you to know ahead of time the specific points you wish to make.