How to Join the Swiss Army
4 OCT 2017
CLASS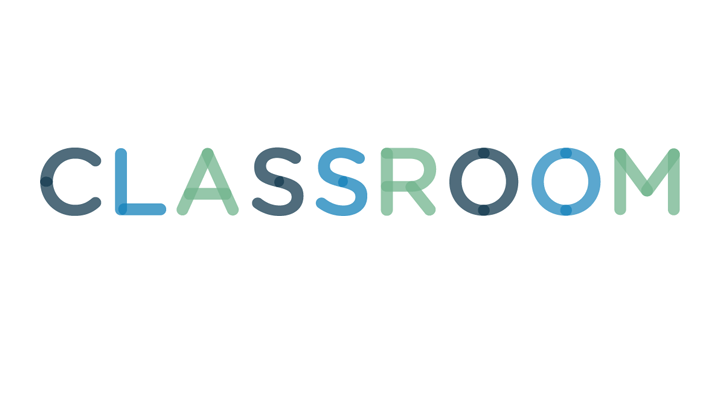 The Swiss Army is an esteemed group of individuals working to provide security and defense for Switzerland. It is less of a military power and more of a militia and regular army that patrols within its own borders and helps with international peace processes. Its influence on the international front in helping reach peaceful resolutions to conflict has been its primary focus for years. Requirements for joining the Swiss Army are similar to those of many other military branches around the world. As long as you are healthy, of the right age, and of a good mental state you can enjoy a career with the Swiss Army.
You must have Swiss citizenship and be of a proper age to join the Swiss Army. Understand that all Swiss men must serve a compulsory term of military service once they reach the age of 19, although they can join voluntarily at the age of 18. Women are not required to perform compulsory terms, although they can join voluntarily at the age of 18 as well. Apply for citizenship if you do not already hold full citizenship or dual citizenship. Be aware that subaltern officers must be between the ages of 19 and 34 and staff officers or higher must be age 52 minimum.
Decide what branch of the Swiss Army you wish to apply for. Choose between the Army, the Air Force, the Armed Forces Logistics division, Command Support or the NBC Defense Forces. Discuss the various options with a recruiting officer either at one of the Swiss Army headquarters or by contacting the Swiss Army directly via its Web site or by phone or email.
Complete any preservice training once you have discussed your chosen branch of the Swiss Army with your recruiting officer. Discuss the various requirements with the recruiting officer, as the preservice requirements vary depending on the branch of the military you have chosen.