Five-Minute Presentation Topics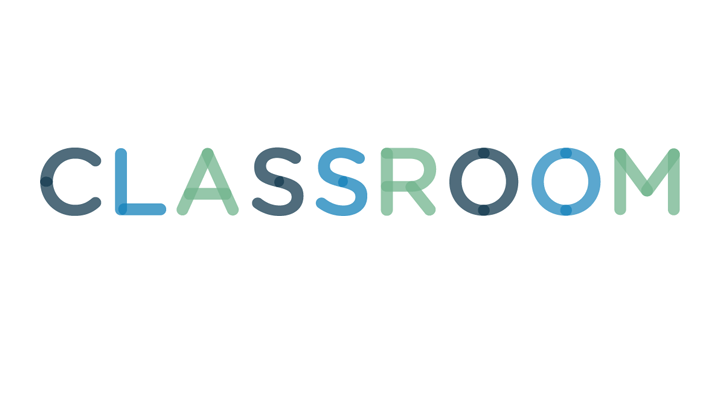 Comstock/Stockbyte/Getty Images
A five-minute presentation may require hours of preparation such as researching, designing visuals to help explain concepts and making handouts to give to your audience. Additionally, you need to select the right topic -- one that can be presented effectively in the time provided yet appeal to your audience. To find the best fit, select a topic from categories that have universal appeal and focus your research according to the assignment guidelines and maturity level of your audience.
Provide your audience with a presentation on relationship skills. Select those skills that you know will be of most interest such as how to ask for a date, how to interpret body language and how to respond to typical situations that would arise during a date. A presentation on the different ways that males and females use language and communicate with the same sex or with the opposite sex can also make a good presentation for mature high school or college audiences. Ask a classmate to help you prepare two or more 15-second dialogue skits to demonstrate male and female differences and explain how relationship experts interpret those communications.
2
Etiquette and Social Graces
Show your audience the meaning of good table manners with a demonstration. You can cover many aspects such as the way to drink soup, how to avoid noisy eating, which fork and spoon to use for different foods and what to do if you spill something or have other awkward issues during dinner. Suggest appropriate conversational topics and how to have a polite interactive discussion according to the age group of the audience. Other social graces such as the right way to express congratulations or sadness at social functions, gifts buying and correspondence skills can also work for short presentations.
How to take a nature walk or meditate in nature is a good selection for most audiences. Select particular types of locations that may be accessible to your audience such as a city park, lake-front area or a nearby state park. Present the types of wildlife they can expect to find or share techniques for meditating in nature. Present the types of supplies and tools they should bring such as binoculars, mats and water. Explain and show how to meditate, do stress relieving or energizing breathing and stretches at a desk and at home. Provide motivational techniques and ask your audience to practice a few mediation skills during the presentation.
Many people want to find out how to select and care for a pet such as a dog or cat. Distribute a quiz to help your audience match a lifestyle to a particular pet. Some people need to learn skills about how to relate to animals they encounter. Explain the different ways cats and dogs behave and how they need to be handled. For example, show visuals of the different ways to recognize if a dog is aggressive or friendly and how to respond during such an encounter. For a mature audience, provide expert techniques on how to educate children to handle and care for animals.