Disadvantages of Becoming a Probation Officer
4 OCT 2017
CLASS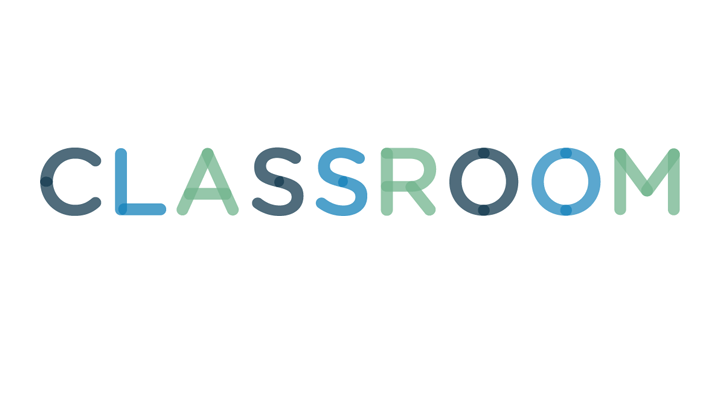 Probation officers supervise criminal offenders who have been sentenced to a period of probation rather than incarceration. Through regular meetings with the offenders and sometimes with their families, a probation officer monitors these individuals and makes sure they are complying with the terms of the probation sentence. Probation officers also perform a large amount of report writing and other work for the court system. Although the work can be rewarding, becoming a probation officer has several disadvantages.
Probation officers usually have on-call hours for assisting and counseling offenders, and some departments require probation officers to be on call 24 hours a day.
Probation departments often are understaffed, and probation officers can feel they have too many clients and not enough time for counseling each individual.
Another disadvantage of becoming a probation officer is that working on a regular basis with offenders, people who often lie about their behavior, can cause cynicism and distrust of people.
In addition to their work with offenders, probation officers must complete a great deal of paperwork, including report writing, results of background investigations and sentencing recommendations for new offenders.
Probation officers may be required to gather and transport urine samples for drug testing.
Some criminal offenders can turn dangerous. Additionally, a probation officer often visits clients at their places of residence, which then means having to interact with family members and acquaintances who may be angry, emotionally unstable or criminals themselves. The offenders also may live in unsafe parts of town.