State Prison System Vs. Federal Prison System
29 SEP 2017
CLASS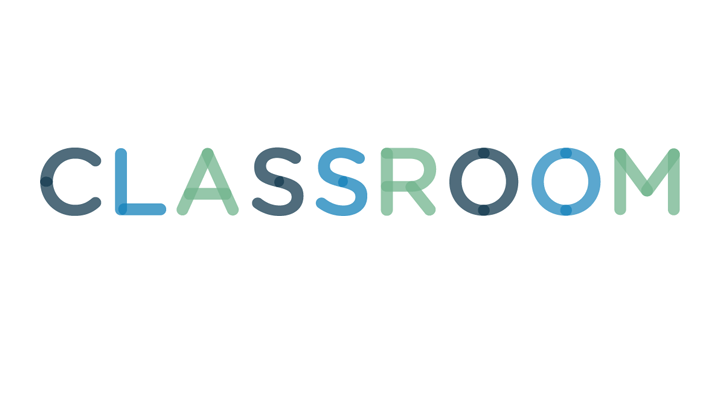 State-controlled prison systems have traditionally been seen as more dangerous than their federal counterparts as they house more dangerous criminals. States, such as New York, require their prison inmates to spend the majority of their sentence in maximum-security prisons, while federal prisons use lower-level security prisons for longer periods of incarceration, according to USA Today.
The Federal prison system is designed to house criminals convicted of violating Federal laws, such as large-scale drug traffickers, robbers of federally chartered banks, and immigration violators. In contrast, state prison systems house criminals such as murderers, rapists and those convicted of violent gun offenses.
In 2005, the number of facilities within the Federal prison system numbered 102, while state facilities numbered 1,719. By the end of 2008, state prisons operated at between 97 and 108 percent of their safe capacities while the federal prison system was operating at over 100 percent of its capacity.
State prison systems generally operate facilities at various levels of security, with maximum, medium and minimum security facilities. The Federal prison system operates five levels of prisons ranging from minimum to high security; other facilities have special missions such as housing pretrial offenders.