How to Make Airbrush Tattoo Ink
29 SEP 2017
CLASS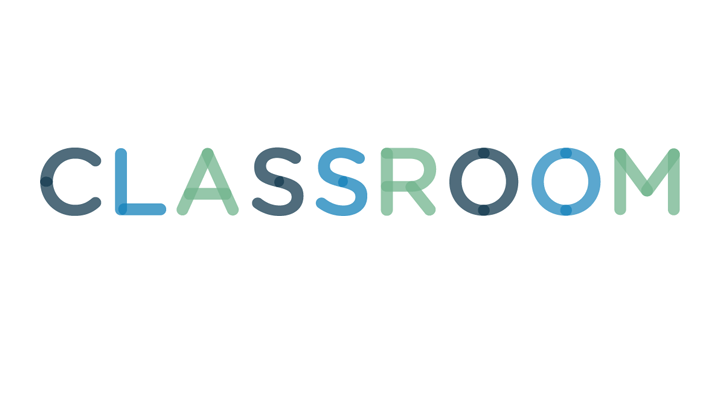 Airbrush tattoos offer you a lasting but temporary alternative to painful and permanent needle tattoos. Making the ink for airbrush tattoos proves to be an easy endeavor if you have the right ingredients. Making your own airbrush ink at home makes it possible for you to create your own custom color shades for a variety of beautiful homemade airbrush tattoos.
Mix the rubbing alcohol and polysorbate 80 in a metal mixing bowl. Polysorbate 80 is an emulsifying agent that also leaves a smooth silky feel on the skin.
Mix in the mica pigment powder. Choose a color you want to make the ink. Make sure to mix the contents of the bowl vigorously while adding the mica powder so it disperses evenly.
Pour the liquid ink into a glass jar.
Put the lid on the jar and shake vigorously to further mix the contents of it. The ink can now be added to your airbrush device for creating colorful airbrush tattoos. It can also be used with a dip pen.