Where to Sell Your Church's Stained Glass Windows
4 OCT 2017
CLASS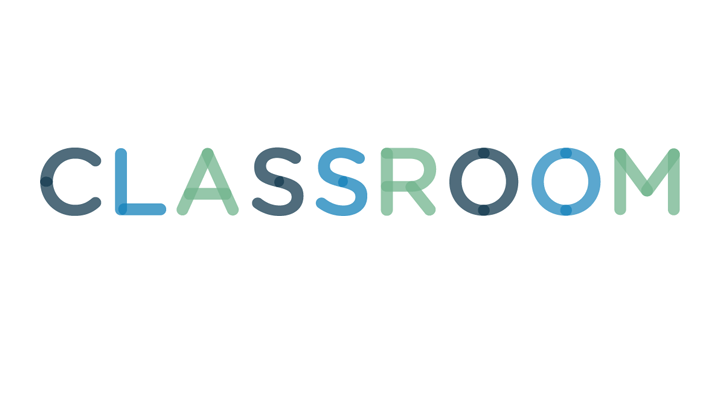 There is a market for antique or pre-owned church stained glass windows. You can sell the windows yourself, place them in a specialty consignment shop, sell them through an auction house or major antiques dealer, or sell the windows directly to a dealer who specializes in furnishings from churches and other houses of worship.
You will probably reach the widest market if you offer your windows for sale on one of the online auction houses such as Ebay. When posting the listing include, if possible, information about when and where the windows were made. You'll also want to post good quality color photos of the windows. Finally, be sure to stipulate that the buyer will be responsible for arranging to have the windows removed and shipped.
If your stained glass windows are of especially high quality, you may be able to sell them through a local antiques auction house or fine arts dealer such as Christies. Depending on the size of the windows, the auction house may remove them for display before the sale. If your windows sell, the auction will charge a commission, which is a percentage of the winning bid.
A consignment shop will let you set the minimum price, and show your windows to potential buyers. If the windows sell, the person who owns the shop receives a percentage of the price. After a period of time, if the windows do not find a buyer, the shop owner may suggest that you lower your price or reclaim the windows. If you do not reclaim the windows, the shop owner has the right to dispose of them as he or she sees fit.
There are antique dealers who specialize in church furnishings, such as DC Riggott Inc (http://www.dcriggott.com/index.php) and King Richard's Religious Antiques (http://www.kingrichards.com/index.php). When selecting a dealer, choose one that will remove and ship the windows for you.
Among some religious denominations, the local bishop or other governing body takes responsibility for the disposal of church furnishings. Consult the proper authority before placing your church's stained windows up for sale.