Jewish Funeral Gifts
29 SEP 2017
CLASS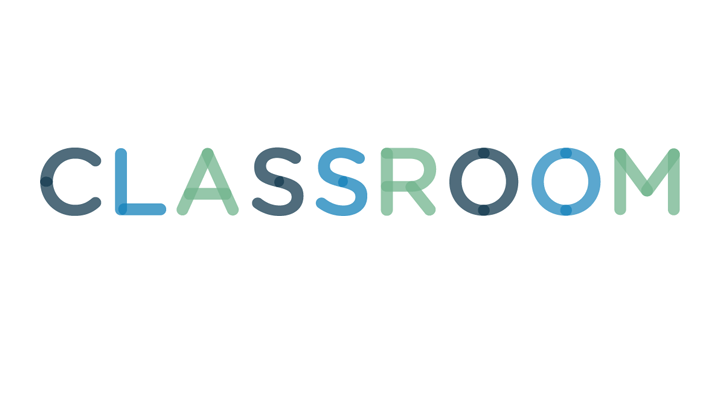 Attending a Jewish funeral is quite different than those of different religions, as is what you should bring or send as a sympathy gift. At a Jewish funeral, for example, it is appropriate to bring food of some kind, rather than flowers. Food is given because it is thought that those in mourning should not have to think of things that are of no importance compared to their loss. There are different ideas of things to send or bring to the funeral or Shiva (the period of mourning after a funeral) to show your sympathy.
Sending a food gift basket with a card is a beautiful, yet edible, way to show your sympathy for the family's loss. This is also a wonderful gift, because they will be able to concentrate more on their loss rather than what they are going to eat. The basket can include cakes, nuts of all kinds, dried or fresh fruit and anything else kosher. This is a great item to send or bring to the funeral home or to the Shiva. There are several different ways you can put a gift basket together, especially using the foods that you know the mourners will enjoy.
2
Cakes, Bagels or Fresh Fruit
Bringing or sending food that can be eaten immediately is a kind gesture that also shows your sympathy. This is an item that would be best for the funeral, as the family would have help feeding the guests and can focus more on the funeral itself. This is a greatly appreciated gift.
Donating money to a fund or charity the family has set up, is a great gift to show your sympathy. It does not matter how small or large the donation is, this is to show your respect for the deceased. You should give the family a card to let them know that you have donated this money, as it should be a card that tells them of your sympathy for their loss.