What Is the Average Cost of Living in Texas?
29 SEP 2017
CLASS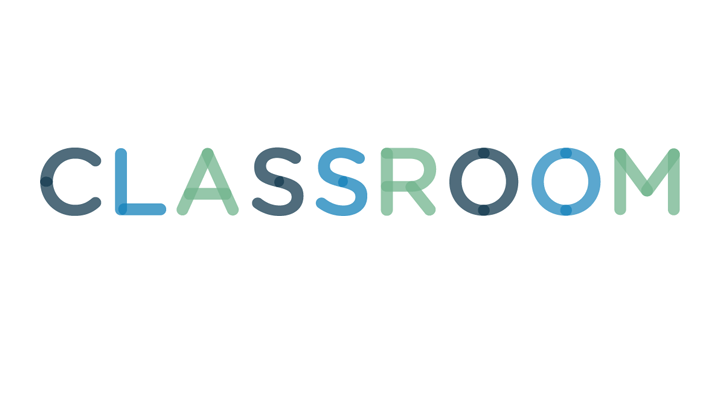 Texas has a relatively low cost of living compared with many other states. Low taxes also help attract many individuals and businesses to the Lone Star State.
According to CityRating.com, Texas' Consumer Price Index of 169.7 ranks slightly below the national average of 173.8. However, the average salary in Texas, $27,446, ranks below the national average of $34,868, too.
Texas has no corporate or personal income taxes. It boasts one of the lowest tax burdens in the United States, ranking 45 out of 50.
As of 2009, the average one-bedroom apartment in Texas rented for $660 per month. Add about $100 on top of that for utilities.
For 2008, Texas has a new home median sales price of $144,900. That's substantially lower than the national average of $232,100. However, Texas also has the second highest property tax rate, at 1.82 percent, when expressed as a percent of the home's value, which helps the state budget make up for the lack of a state income tax.
As of 2009, milk cost less in El Paso than any other city at $1.47 a gallon. That was well below the national average of $2.18.
When discussing a state as diverse geographically and economically as Texas, average cost of living numbers can vary wildly from place to place. Houston isn't the same as Canyon, Texas. If you plan to relocate, check the local numbers.