What Three Cities Have Served As the Capital of Ohio?
29 SEP 2017
CLASS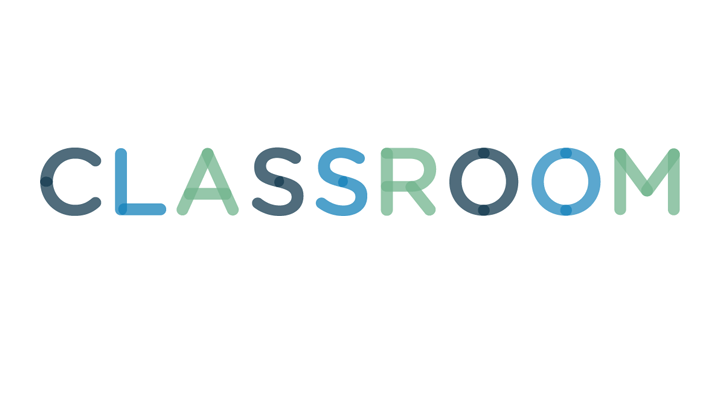 Long_Strange_Trip_01/iStock/Getty Images
The Buckeye State, so-named for the golf ball-sized chestnuts produced by its native tree Aesculus glabra, covers 44,852 square miles in the American Midwest. The state's name -- Ohio -- comes from the Iroquois word for "great river," a reference to the Ohio River to the south. The capital of Ohio is Columbus, but two other cities -- Chillicothe and Zanesville -- served as the state's seats of government in the early 1800s.
Before the westward movement of settlers after the American Revolution, the land in the Ohio River Valley was primarily inhabited by the Shawnee. The name of their main settlement was Chala-ka-tha. In 1796, General Nathaniel Massie established the town of Chillicothe on that site. A year later, the town became the capital of Ross County and also the capital of the eastern section of the Northwest Territory. When Ohio became the 17th state on March 1, 1803, Chillicothe was made the state capital. It lies between the Scioto River and Paint Creek, in the foothills of the Appalachians.
In 1810, in an attempt to establish influence over the eastern portion of the state, Democratic-Republicans succeeded in moving the capital to Zanesville. The town of approximately 1,400 people was located to the northeast, on the confluence of the Licking and Muskingum rivers. Established in 1800 by Ebenezer Zane, it was an important commercial center, in part because of a strategic ferry service used by a well-traveled frontier road known as Zane's Trace. The capital remained in Zanesville for only two years; in 1812, it returned to Chillicothe -- but it was not to remain there for long.
Columbus didn't exist when legislators decided to move the capital there in 1812. They designed and laid out the town from the ground up specifically to serve as the state's capital. The actual relocation took place in 1816, which was the year that Columbus was incorporated. It had a population of 700 people in 1815; by 1834, when it officially became a city, the population had grown to 4,000. Straddling the Scioto River, Columbus is due north of Chillicothe and west of Zanesville, a location that placed it on well-traveled land and water routes.
In 1814, a Y-shaped bridge replaced Ebenezer Zane's ferry across the Licking and Muskingum rivers in Zanesville. The fifth incarnation of that bridge remains the most recognizable feature of that city of more than 25,000 people. With a population of just over 21,000 people, Chillicothe features a replica of the first capital building and a park dedicated to the Hopewell Culture, a collection of tribes that inhabited the area from 200 BC to AD 500. Columbus was the nation's 15th largest city in 2000. In 2013, with a population of 822,553, it was the 15th fastest-growing city in the United States.