About Slave Owners in Texas
29 SEP 2017
CLASS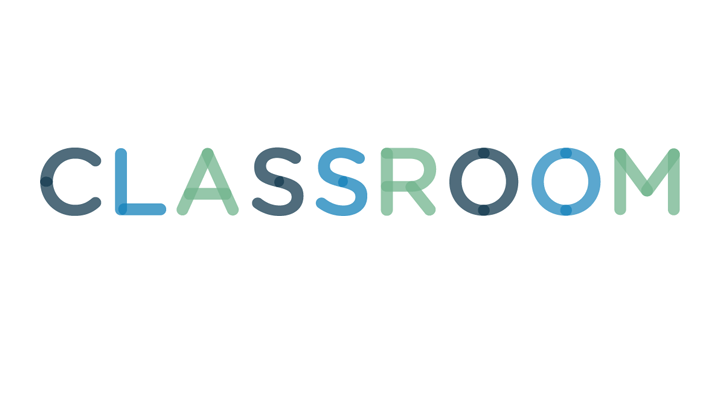 Slave owners in Texas thrived through the state's beginnings as a province of Mexico, as a republic after a war for independence from Mexico, after joining the United States and following its secession to join the Confederacy. Word of Abraham Lincoln's Emancipation Proclamation in 1863 that freed slaves did not reach Texas until 1865. The Texas Historical Association calls Texas "the last frontier of slavery in the United States."
Most of Mexico opposed slavery, but slave owners still operated in what was then its northern province of Texas. Mexico declared slavery illegal in 1829. But by 1836, the year Texas would declare war on Mexico and win its independence, the province had 5,000 slaves, according to the Texas State Library. Efforts by Mexico to restrict or end slavery in Texas probably dampened the movement of more slaveholders to Texas before 1836, according to the Texas State Historical Association. Once the state won its independence, the numbers of slave owners grew rapidly.
A new Republic of Texas in 1836 declared that slavery was legal, specifically barring any acts to stop more slaveholders from coming to the new country. By 1845, Texas had 30,000 slaves. Texas had been home to free black men and women before independence. By 1792, free black residents were 15 percent of the population, according to the Texas State History Museum. They owned land and built successful businesses. But among the first acts of the Republic of Texas was a measure to expel all black people who were not slaves.
3
Statehood and Slave Owners
Slavery grew faster after Texas became a U.S. state in 1845. An 1860 census reported 182,566 slaves, making up 30 percent of the state's population, according to the Texas State Historical Association. One in four families owned slaves. Slave plantations were concentrated along the low-lying farmlands of East Texas. In 1860, the biggest slaveholders were Robert and D.G. Mills, who owned more than 300 slaves, according to the Texas State History Association. Slavery was rare along the Texas-Mexico border and in the Texas Hill Country of Central Texas, which had been populated by anti-slavery Germans. Most slave owners came to Texas from existing slave-owning states, and their treatment of slaves was as brutal as elsewhere in the country.
The hero of Texas' war for independence from Mexico, Sam Houston, was governor of Texas when the state voted to secede from the United States and join the pro-slavery Confederacy in 1861. He was summarily removed from office after refusing to sign an oath to the Confederate States of America. Texas was not invaded by Union troops during the war, but blood was shed. A monument that reads "loyal to the union" in German stands in the small Texas Hill Country town of Comfort. The monument honors 36 pro-Union residents who were murdered by their fellow Texans after declaring their loyalty to the Union and attempting to flee to Mexico.