List of Sioux Tribes
29 SEP 2017
CLASS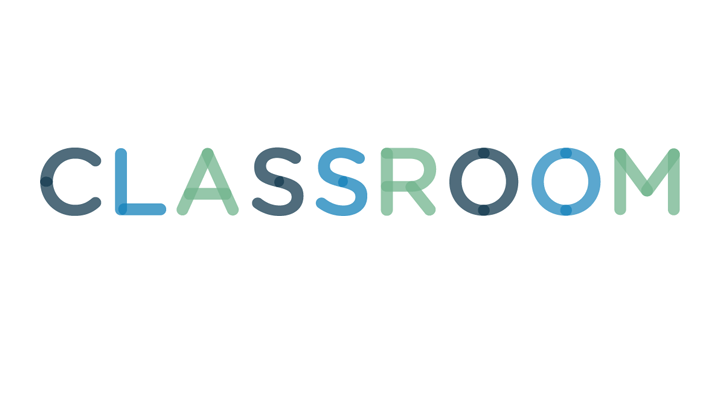 The Sioux Indians, also known as the Dakota, Lakota or Nakota, were originally divided into seven tribes. When the federal government set aside reservations for the Sioux to inhabit, several tribes created their own governments. A majority of the Sioux tribes are situated in South Dakota.
1
Standing Rock Sioux Tribe
The Standing Rock Sioux Tribe is in both North Dakota and South Dakota. The headquarters for the tribal government is in Fort Yates, North Dakota. Within the boundaries of the reservation is the burial place of Sitting Bull, the medicine man who helped defeat Lt. Gen. George Custer at the Little Big Horn. The tribe controls two casinos -- the Prairie Knights Casino, near Fort Yates and the Grand River Casino, near Mobridge, South Dakota.
2
Cheyenne River Sioux Tribe
Right next to the Standing Rock Sioux tribe is the Cheyenne River Sioux tribe in South Dakota. The headquarters for the tribal government is in Eagle Butte. Discovered within the boundaries of the reservation was Sue, the most extensive and well preserved skeleton of a Tyrannosaurus rex. Sue was found near the city of Faith, which lies just outside of the reservation boundaries.
The Oglala Sioux tribe is on the Pine Ridge Reservation in South Dakota. The headquarters for the tribal government is in Pine Ridge. Two notable members of the Oglala Sioux tribe are American Indian Movement members Leonard Peltier and Russell Means. Both were engaged in the Wounded Knee Incident in the 1970s, where two Federal Bureau of Investigation agents were killed. The Wounded Knee Incident took place within the boundaries of the Pine Ridge Reservation. Peltier was sentenced to life in a federal prison. Means became an activist and an actor.
The Rosebud Sioux tribe is in South Dakota. The tribal government headquarters is in Rosebud. The tribe controls one casino, the Rosebud Casino, which is on the border between South Dakota and Nebraska. The Rosebud Reservation is just between the Pine Ridge Reservation and the Yankton Reservation.
5
Flandreau Santee Sioux Tribe
The Flandreau Santee Sioux Tribe is in South Dakota and it operates the Royal River Casino. Its headquarters are in Flandreau. The tribe's reservation is the smallest in South Dakota. It is also the newest, having been recognized by the federal government in 1934.
6
Lower Brule Sioux Tribe
The Lower Brule Sioux tribe is in central South Dakota, right beside the Missouri River and it operates the Golden Buffalo Casino. After the federal government completed the construction of the Big Bend Dam in 1963, much of the tribe's land was destroyed by flooding. For its members, the tribe provides meat and other supplies from its buffalo herd.