About the State Motto of New York
29 SEP 2017
CLASS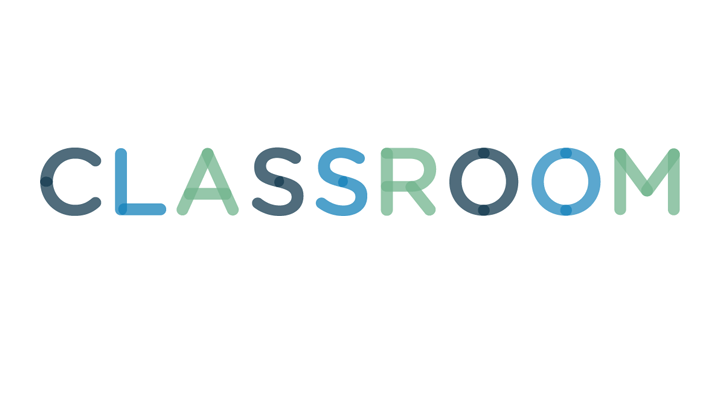 kMickey/iStock/Getty Images
You might assume that New York's state motto is "the Empire State" after the historic landmark skyscraper towering over Manhattan or the familiar slogan emblazoned on the state's license plates. But the actual state motto is "excelsior," Latin for "ever upward." Voted into state law as an element of the state's coat of arms and flag in 1778, excelsior became New York's official motto 150 years before ground was broken for the iconic Empire State Building.
While it is not as widely used as the slogan "the Empire State," the state motto is incorporated into a number of New York entities. There's the Excelsior Hotel overlooking Central Park on Manhattan's prestigious Upper West Side. Albany is home to Excelsior College in Albany, and the Excelsior Jobs Program is sponsored by the state economic development agency.
The state motto is visually complemented by the other elements on New York's emblems. A shield depicting mountains and blue skies, and the crest with an American eagle, wings spread, perched on top of the world all seem to reflect the spirit of "ever upward."