Facts About Mission San Carlos Borromeo De Carmelo
29 SEP 2017
CLASS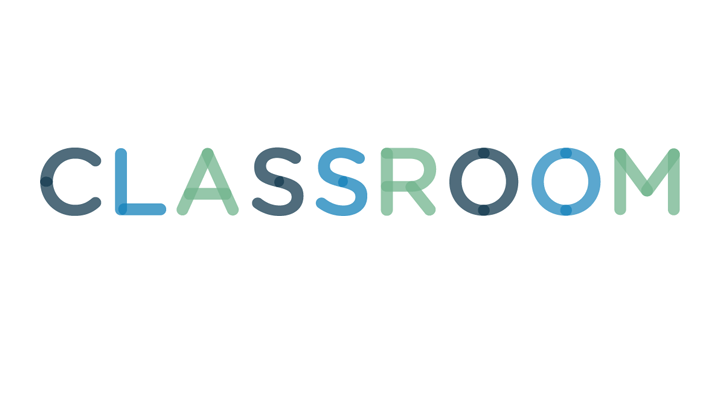 Hemmingway/iStock/Getty Images
In an effort to colonize the Pacific coast of North America, the Spanish crown established 21 missions between 1769 and 1823 in what is now the state of California. The second and most important of the missions was San Carlos Borromeo de Carmelo, which bears the name of a 16th century Italian cardinal. Carmel Mission, as the National Historic Landmark is known, served as headquarters for all the missions until 1803.
Franciscan priest Junipero Serra founded Mission San Carlos Borromeo beside Monterey Bay in June 1770. The neighboring Spanish fort undermined the mission's efforts to convert the local indigenous people to Christianity, however, because the Native Americans equated Serra with the abusive Spanish soldiers. Serra responded in August 1771 by transferring the mission to Carmel, a less volatile location where the land was also more conducive to farming. The mission community, which had swelled to more than 800 residents by 1795, raised sheep and cattle, as well as grain, corn, beans and other crops.
Only three of the Spanish missions in California had the luxury of a stone church; all the other mission churches were adobe structures. Under Serra's successor, Father Fermin Francisco de Lasuen, Carmel Mission became the first of the missions to erect a stone church in 1797. Native Americans who worked at the mission quarried the stone from nearby mountains. The church's two bell towers are distinct, and one of them is crowned with a Spanish-Moorish dome. It is the only California mission church with an interior shaped like a parabola.
Upon achieving independence from Spain in 1821, Mexico came into possession of California. In the 1830s, the Mexican government secularized all 21 of the California missions and turned them into private property, and the Spanish clergy abandoned the Carmel Mission. By 1859, California was part of the United States and the American government returned the mission to the Catholic Church.
In 1961, the Catholic Church declared Carmel Mission a minor basilica, a distinction the pope bestows upon churches that contain sacred relics or are historically significant. Most of the structures that currently make up the mission are early 20th century reconstructions, as the original adobe buildings disintegrated. The mission's library, which dates to 1770 and was the first established in California, houses Serra's centuries-old copy of the Bible. The sacred book is a visitor attraction, as is a 1924 bronze and marble monument that features life-size sculptures of Serra and three other missionaries. All four are buried beneath the mission's church.