What Is an Associate Degree in Applied Science?
29 SEP 2017
COLLEGE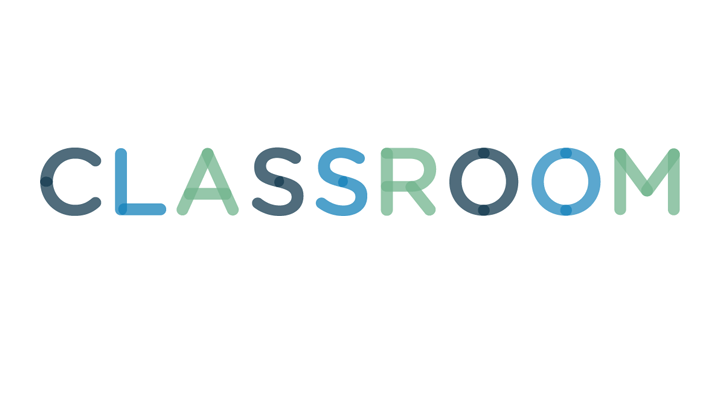 An associate degree in applied science is a 2-year degree that you can obtain from an accredited 2- or 4-year school. Some who receive an associate degree in applied science will further their degree in a 4-year program in liberal arts and sciences.
1
What Type of Degree Is It?
The associate degree in applied science is a 2-year degree. Those who attend a 2-year university, as well as a 4-year university, will receive this degree, which is the completion of general requirements for the program they are studying. After you fulfill the general requirements, it is up to you to work in a related field or to return to college to obtain a 4-year degree that will consist of more work for your field of study outside of the basic courses you have completed.
2
What Majors Can It Lead To?
Those who obtain an associate degree in applied science can work in multiple fields. It is an information technology degree, but it can be the bridge to other fields and future degree programs. Some students majoring in early childhood education will use this degree as a stepping stone with a career in education. Becoming a registered nurse is also an option after obtaining this degree.
3
Does It Guarantee a Good Job?
Regardless of the pathway you choose, obtaining an associate degree in applied science will get your foot in the door with a company. You will generally have to start out with an entry-level position, with the opportunity to work your way up. Be aware that someone with a 4-year degree will have a better chance of getting the position you are interested in.
4
Who Studies for an Applied Science Degree?
Not everyone attends college. Those who do may not choose to attend for 4 years. Instead, they may want to attend for half the time while still receiving their degree. If you know that you want to jump right into the workforce but need a degree to make you resume stick out more, you can obtain this degree. With this type of degree, you have the basic coursework (math, science and English) and you can begin applying for positions in the general workforce, but you will have a legitimate advantage over those straight out of high school.
5
Can I Continue My Degree?
You should note that some of the coursework you take may or may not be applied when you return to school for your 4-year degree. The university may evaluate this on a case-by-case basis. However, if you have your associate degree in applied science, you can use this degree to work in the field of your choice.